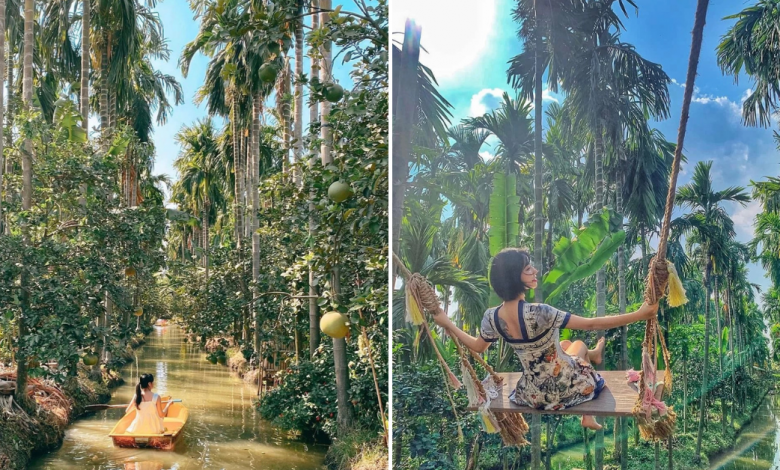 Foodies, we're back with yet another cafe recommendation. We often wonder how far (extra) can cafes in Thailand be, and they never disappoint. Like this one where it is located right in the middle of a coconut garden. If you're looking for a cafe with back-to-nature experience, look no further than After The Rain Coffee & Gallery.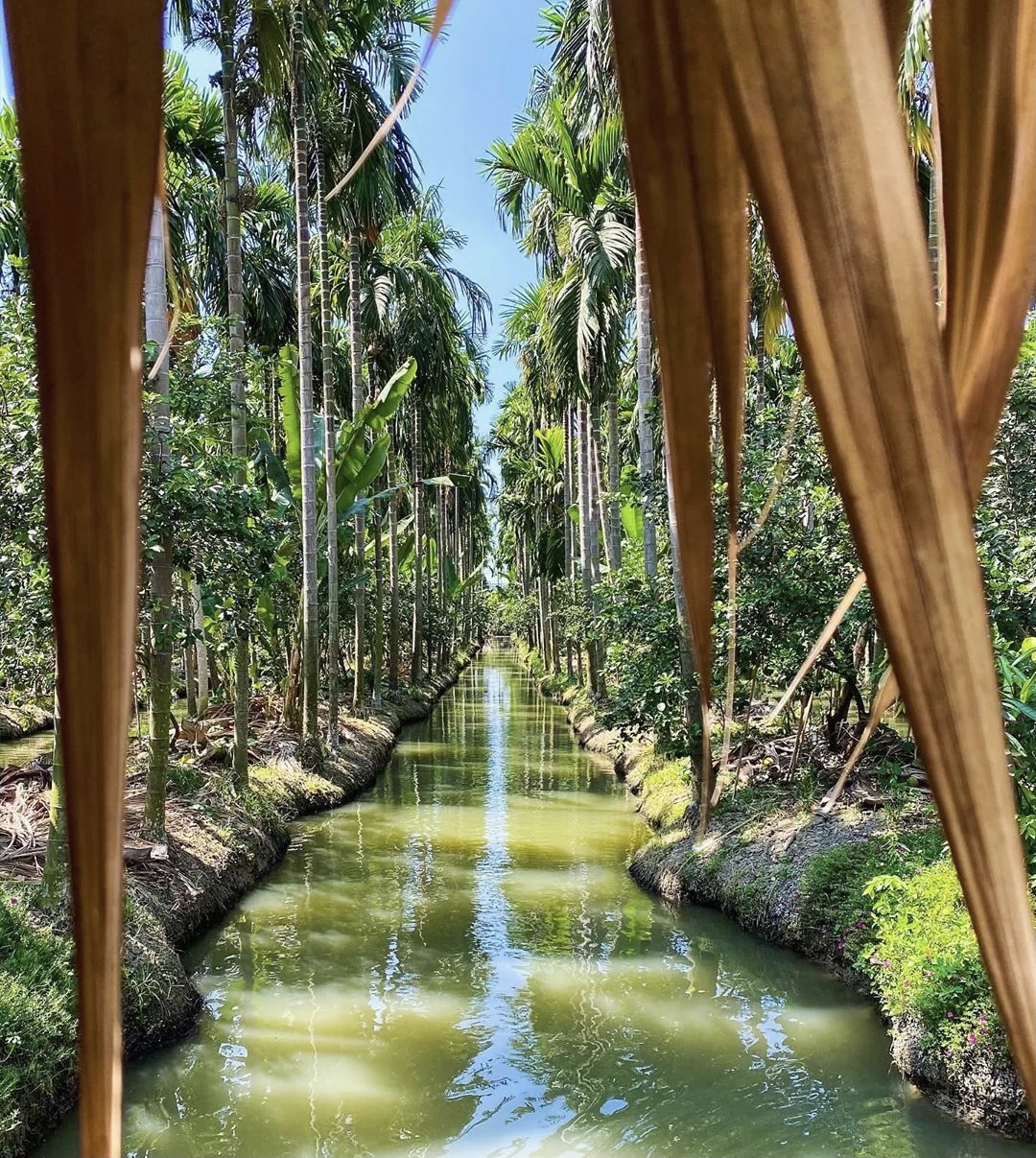 This Cafe in Thailand is Perfect for Instagram Addicts: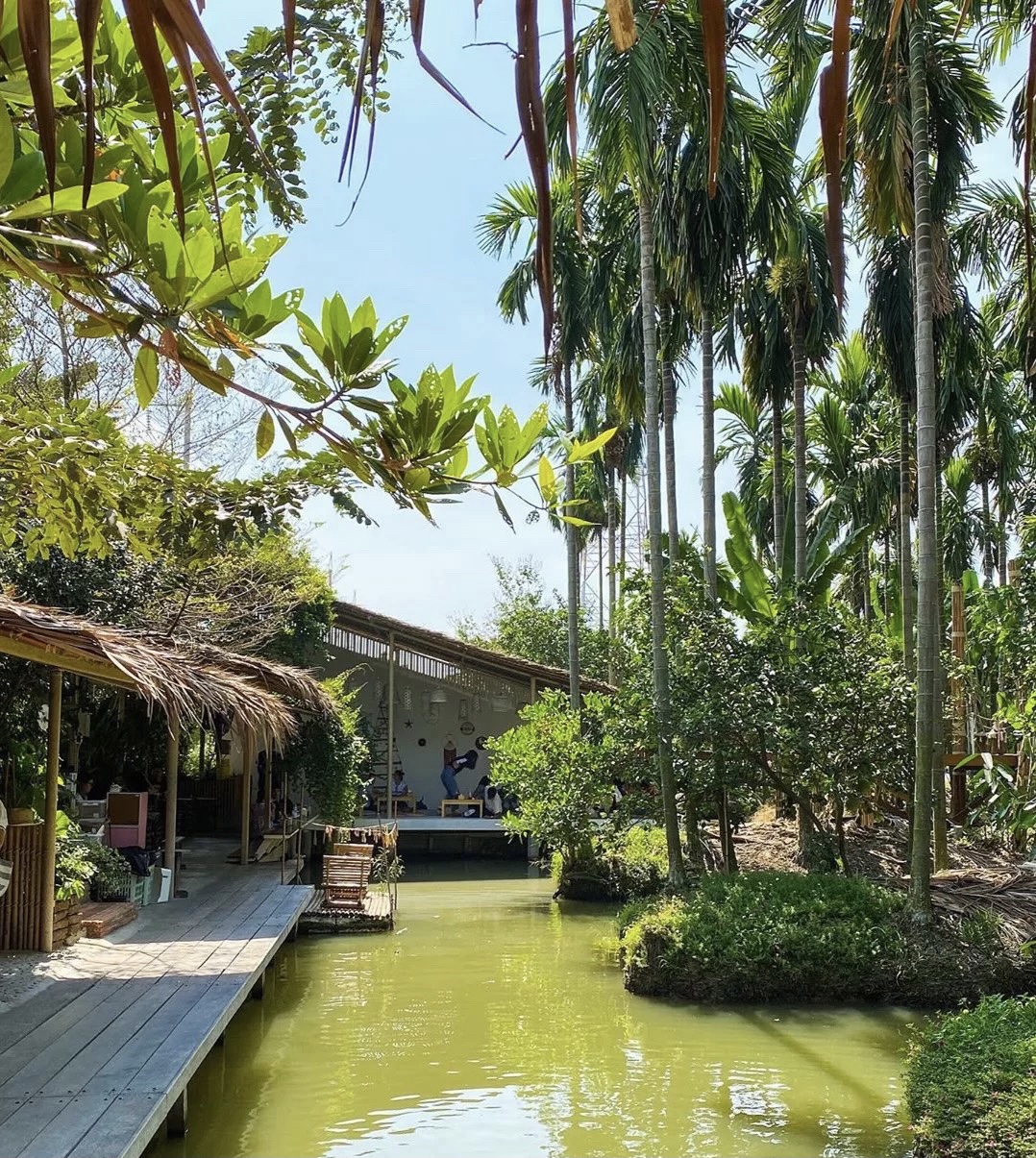 For the cafe hoppers out there, After The Rain Coffee & Gallery is just a short drive from Bangkok. The fact that it is located right in the middle of a coconut garden makes this place unique, and of course, great for photos. The cafe offers a close-to-nature experience, where you can dine while being surrounded by lush greens.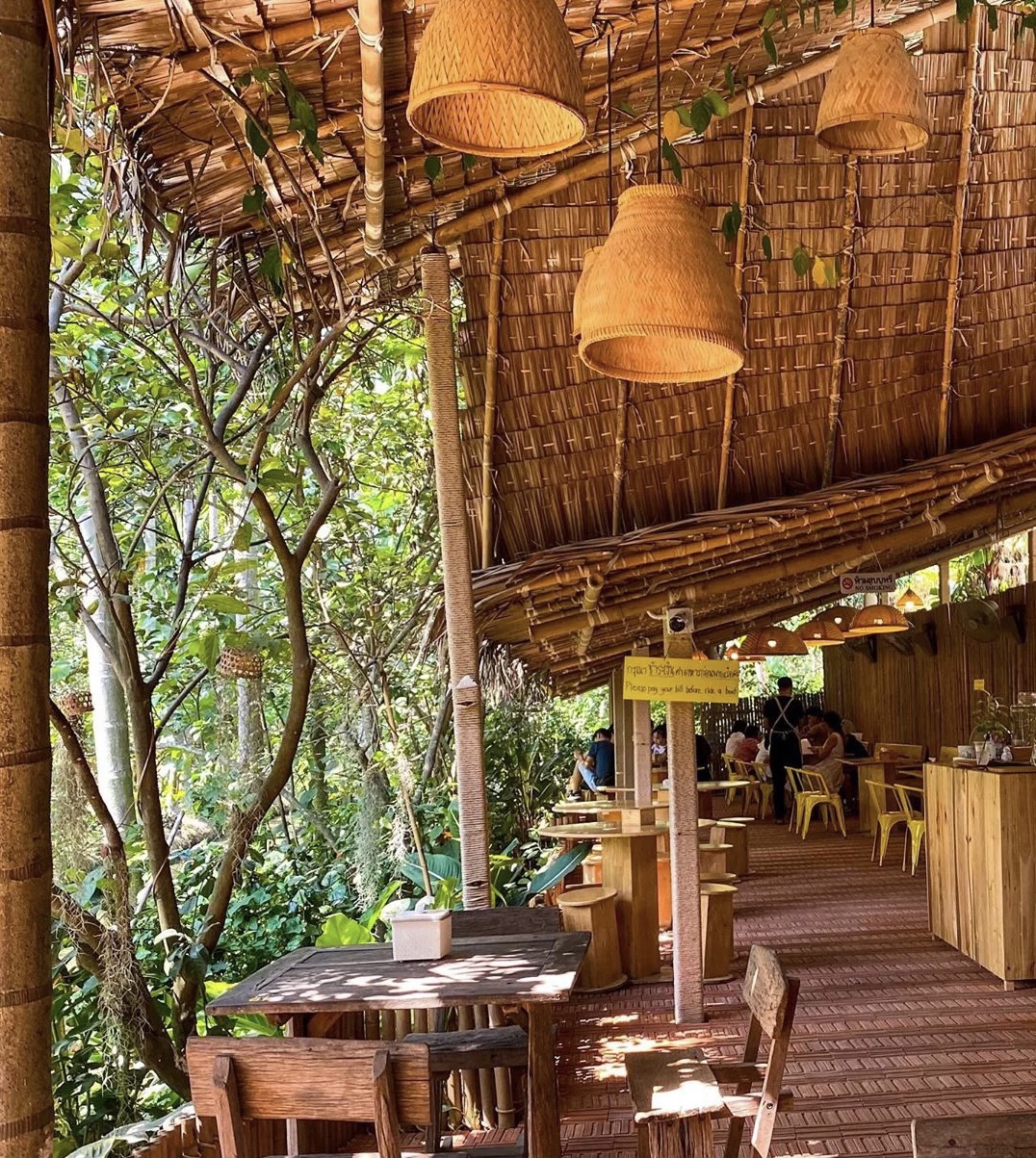 Come on an empty stomach as After The Rain Coffee & Gallery serves mains and a list of sweet treats. Sit by the stream and enjoy your meal, though the water isn't the cleanest. Warning: It can get quite crowded during the weekend, so do come early for a better experience.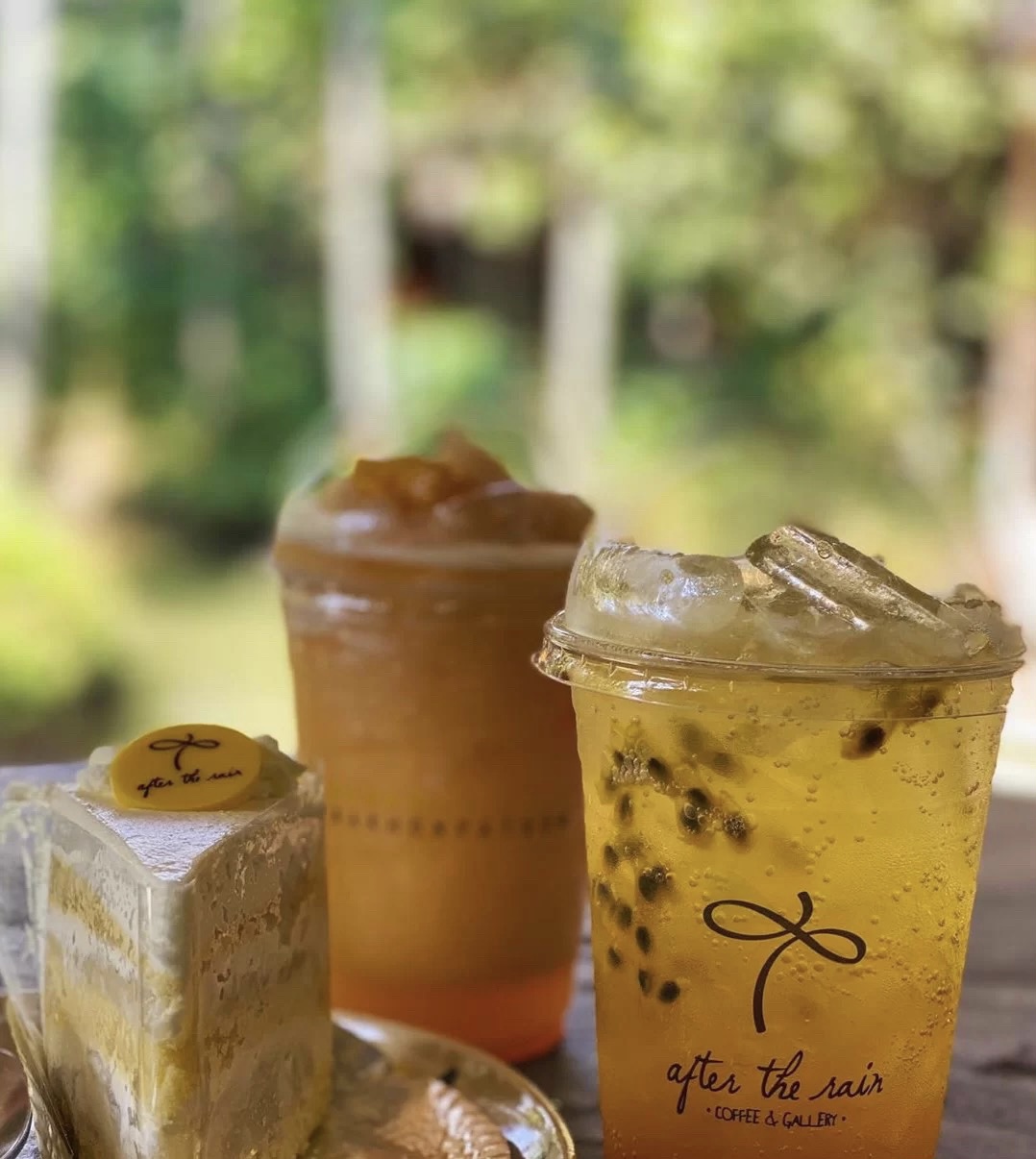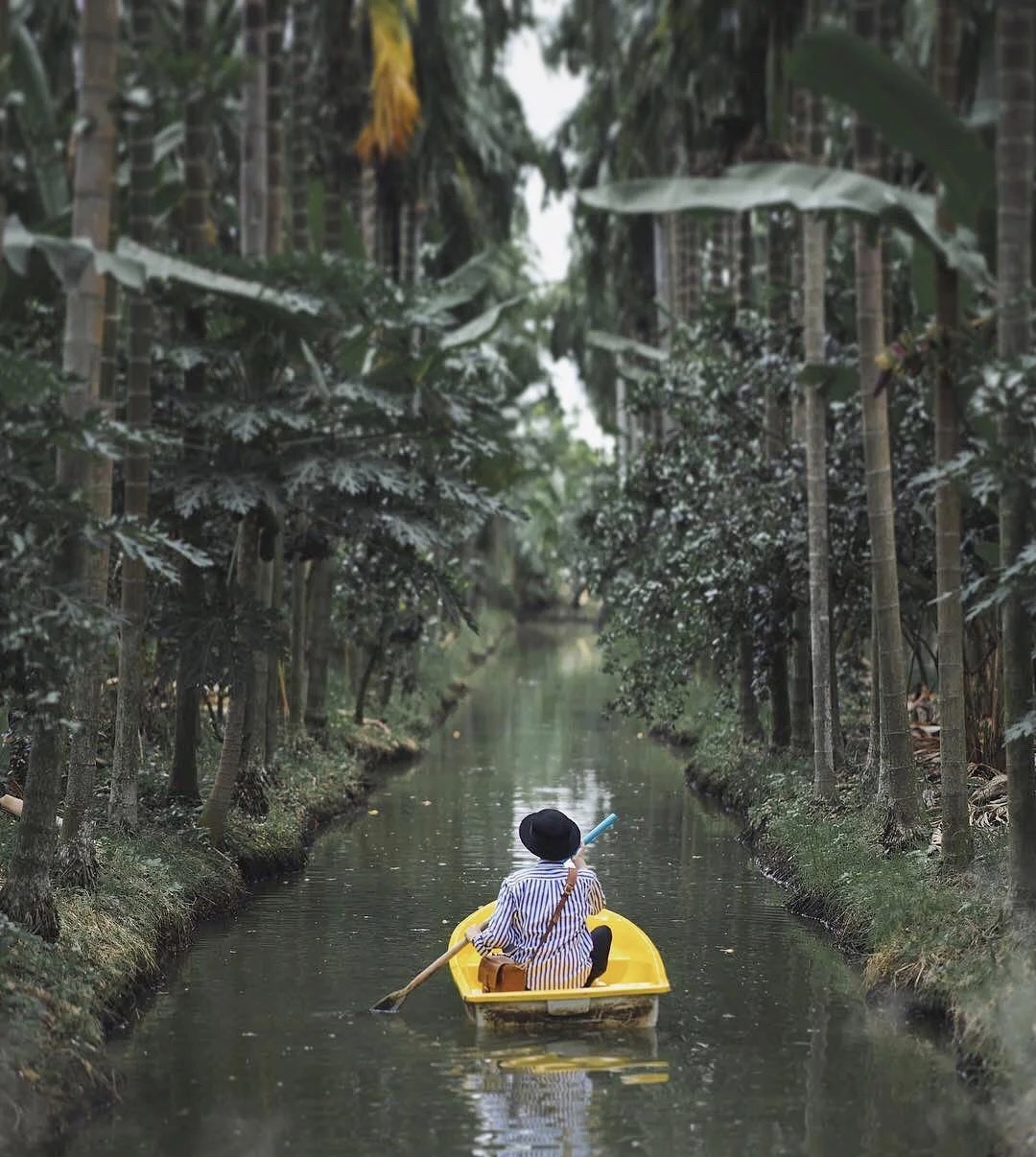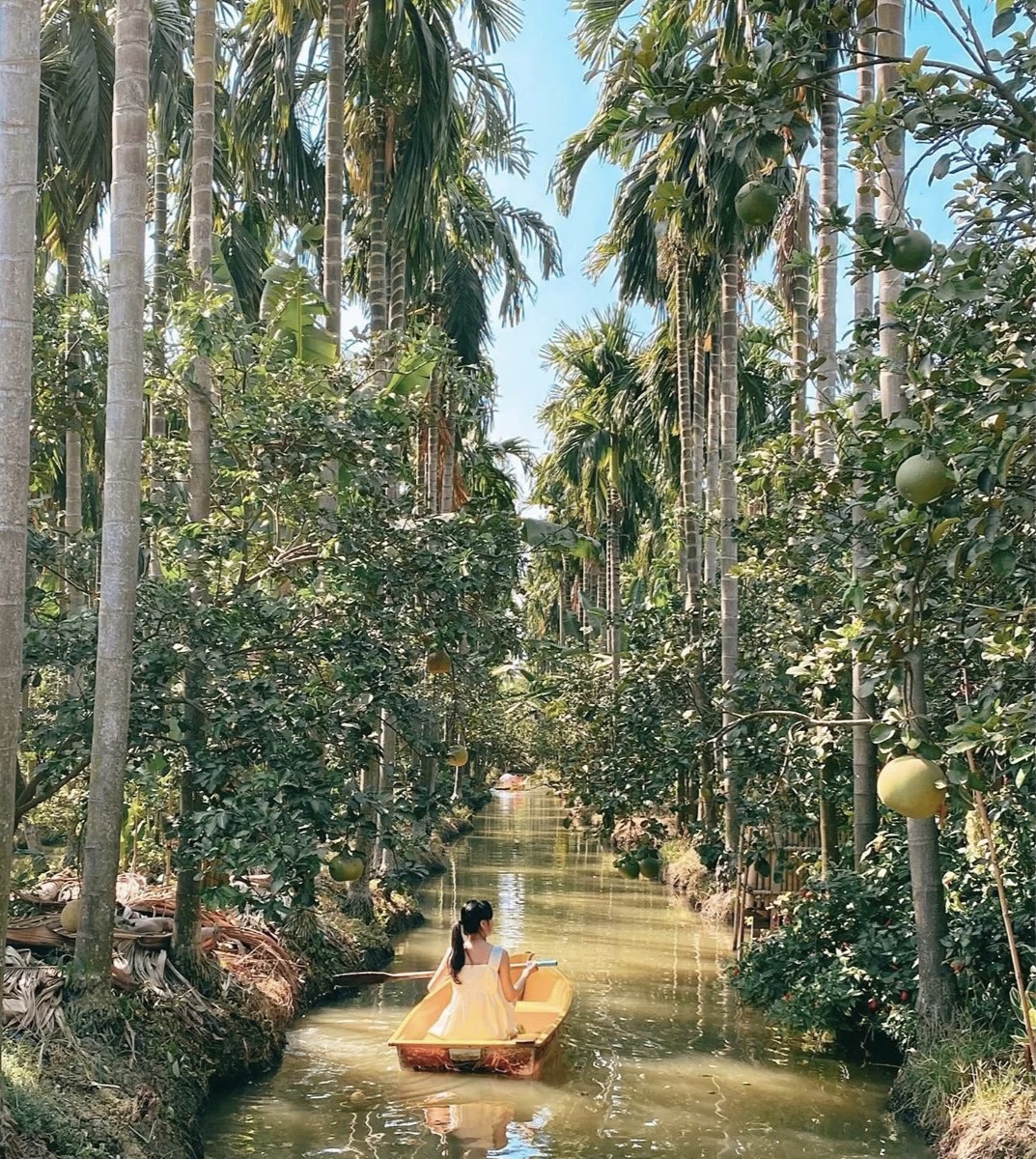 Best part of the cafe is, there's a canal that allows you to kayak around, for FREE. Explore the precinct and be amazed by Mother nature, and while doing so, why not take a few Instagrammable photos? They also have a few more spots that could make up your Instagram feed, especially the swing. It does give us some sort of Bali vibes.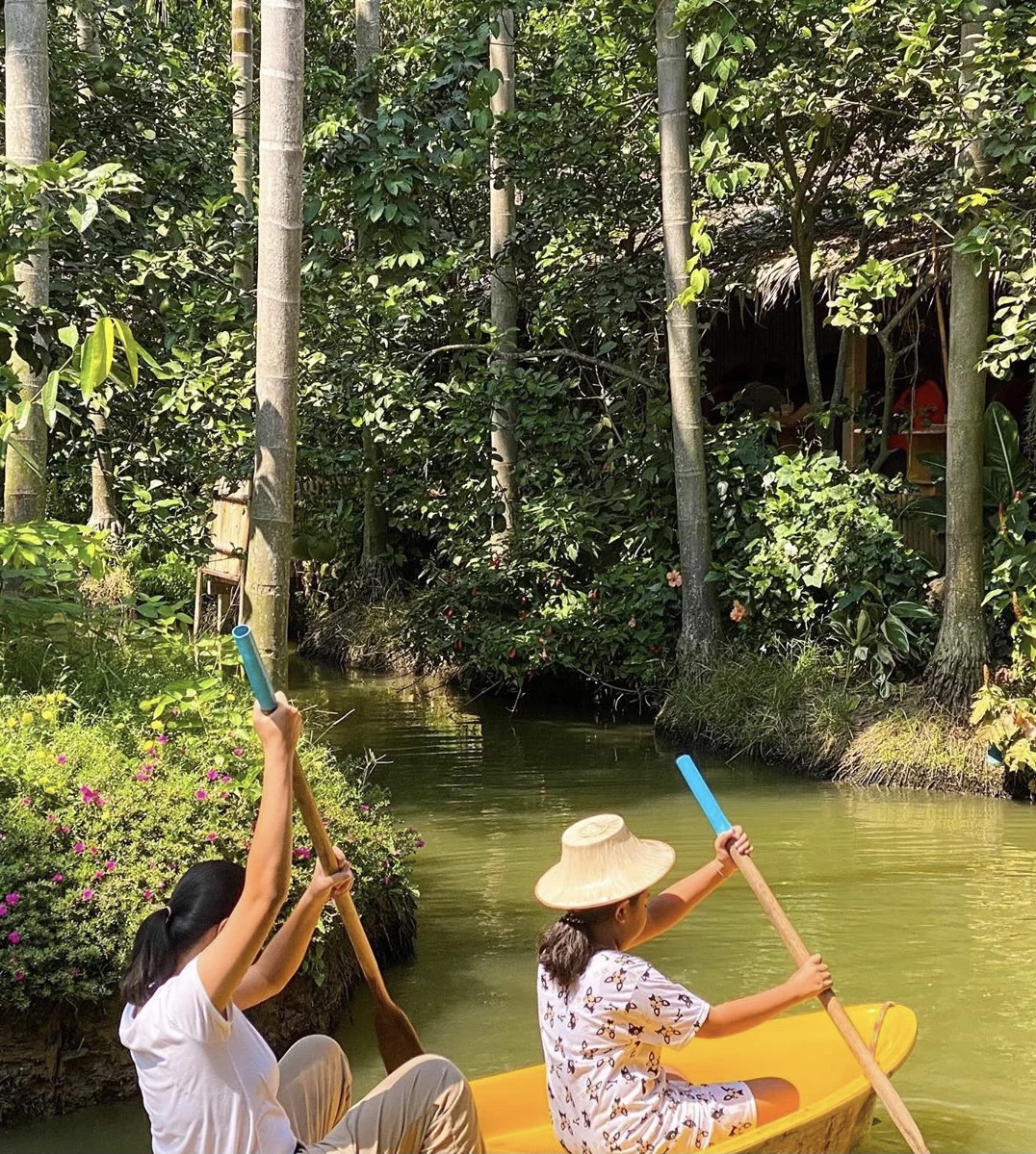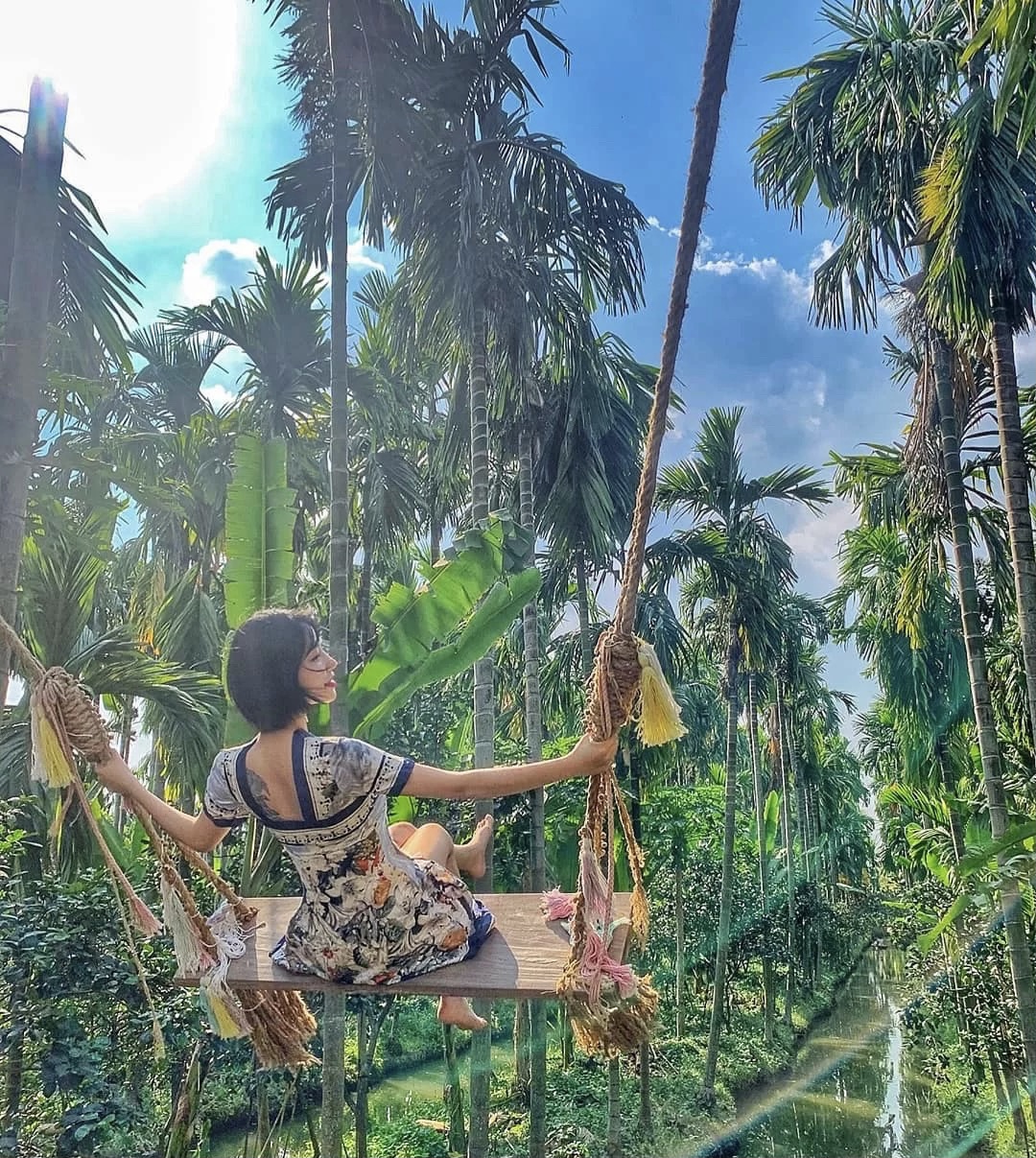 Still thinking where to go during the weekend? Save this cafe in Thailand into your list and tag your buddies for a weekend cafe hopping. With that being said, have a great day ahead and buh bye!
Check Out: KFC Thailand Releases New Chicken Tenders Coated With Lay's Potato Chips
–
We would like to invite you to join our New Private Community Group! Here you are free to ask questions, share your love for food, and explore the Bangkok community! We will also regularly post about casual promos and latest findings.Click on the button below and hunt good food with us today!