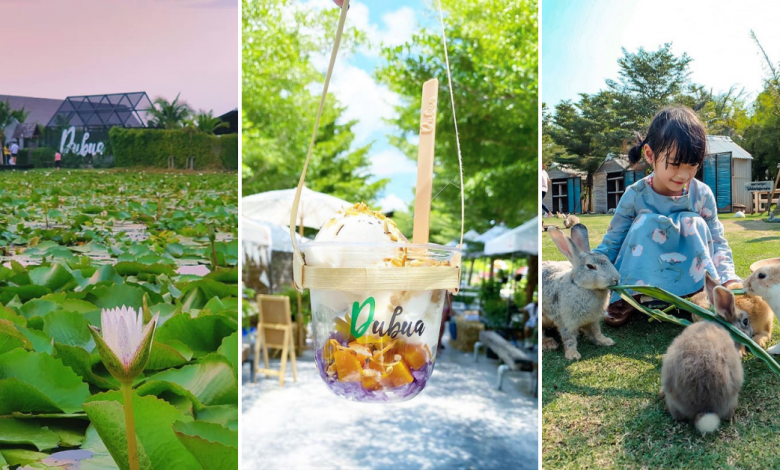 Good day foodies, this one's for the Instagram addicts out there. Tired of the same old, same old cafes in the city and is looking for somewhere that's close to nature but fun? Dubua Cafe in Bang Kaeo Fa, Thailand might just be what you're searching for. Not only does the cafe sits atop of a lotus pond, the premise also covers an animal petting farm where you can feed and interact with!
Dubua Cafe Has Everything That Makes a Trip Worthy: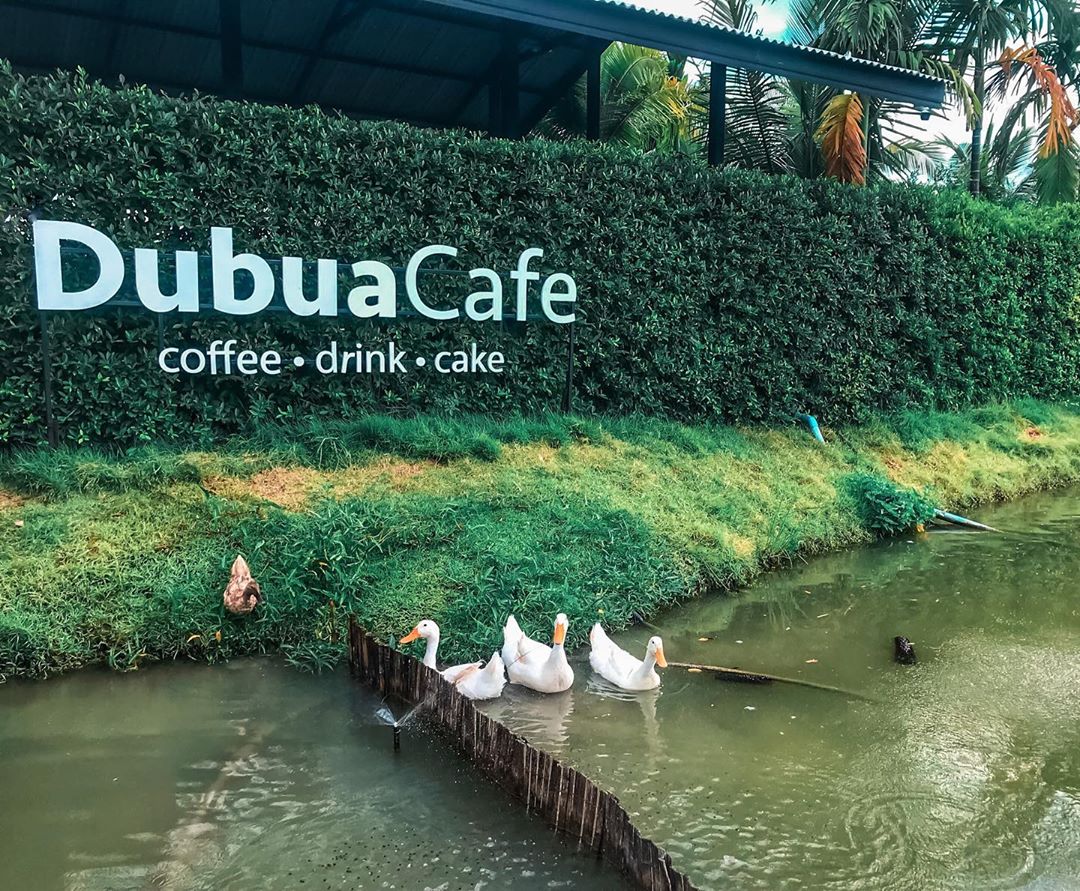 An hour drive away from Bangkok, Dubua Cafe is dubbed one of the best cafes in Thailand due to its scenic location. We highly recommend you guys to visit during lotus season where all the flowers bloom, it's hard to take your eyes off them.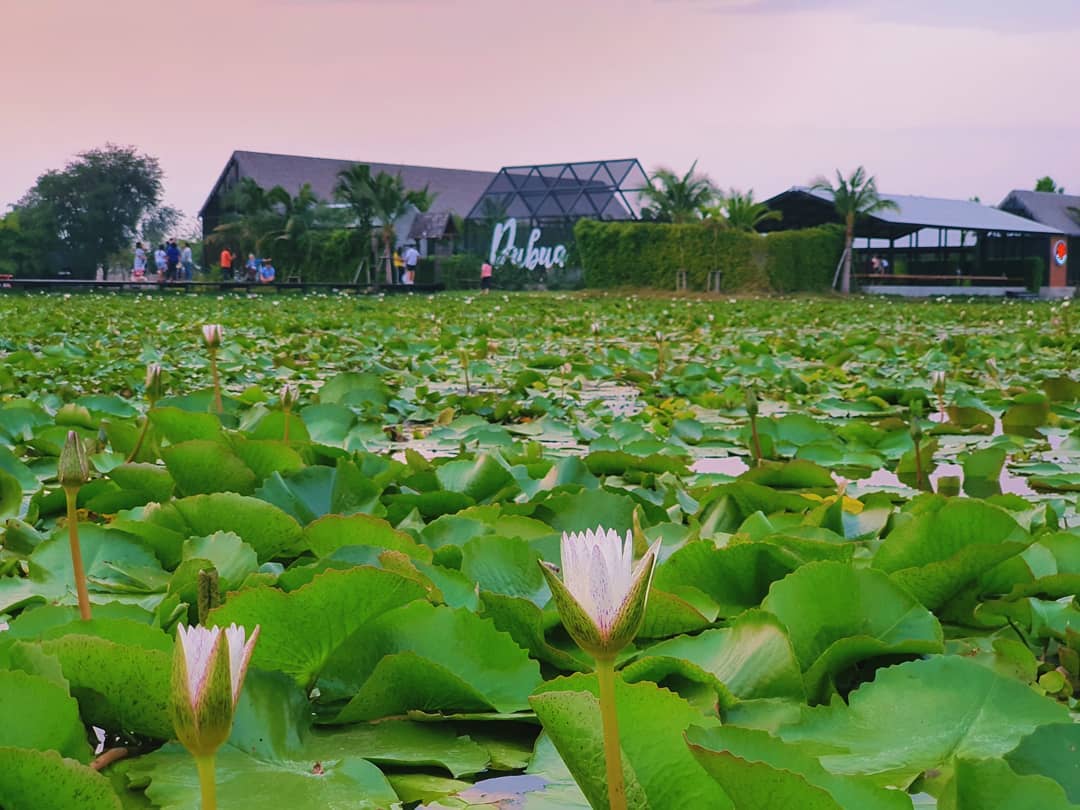 Bring your friends or family along as the premise is large enough to cover for a day trip, especially if they're into photography. Dubua, the cafe, serves a plethora of lip-smacking dishes, do try out their Khao Soi. They have a selection of desserts and drinks as well, so you can have your conversation over coffee.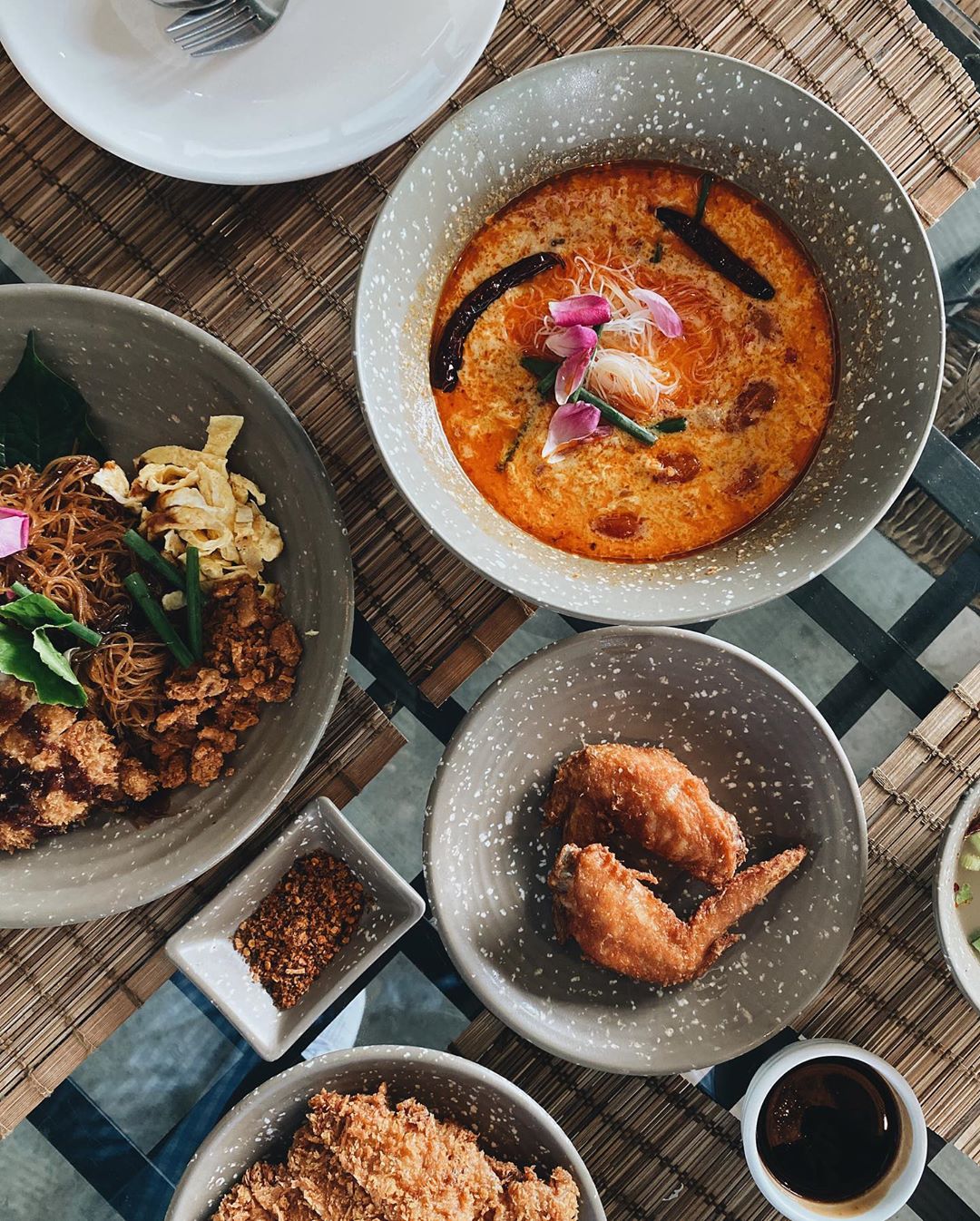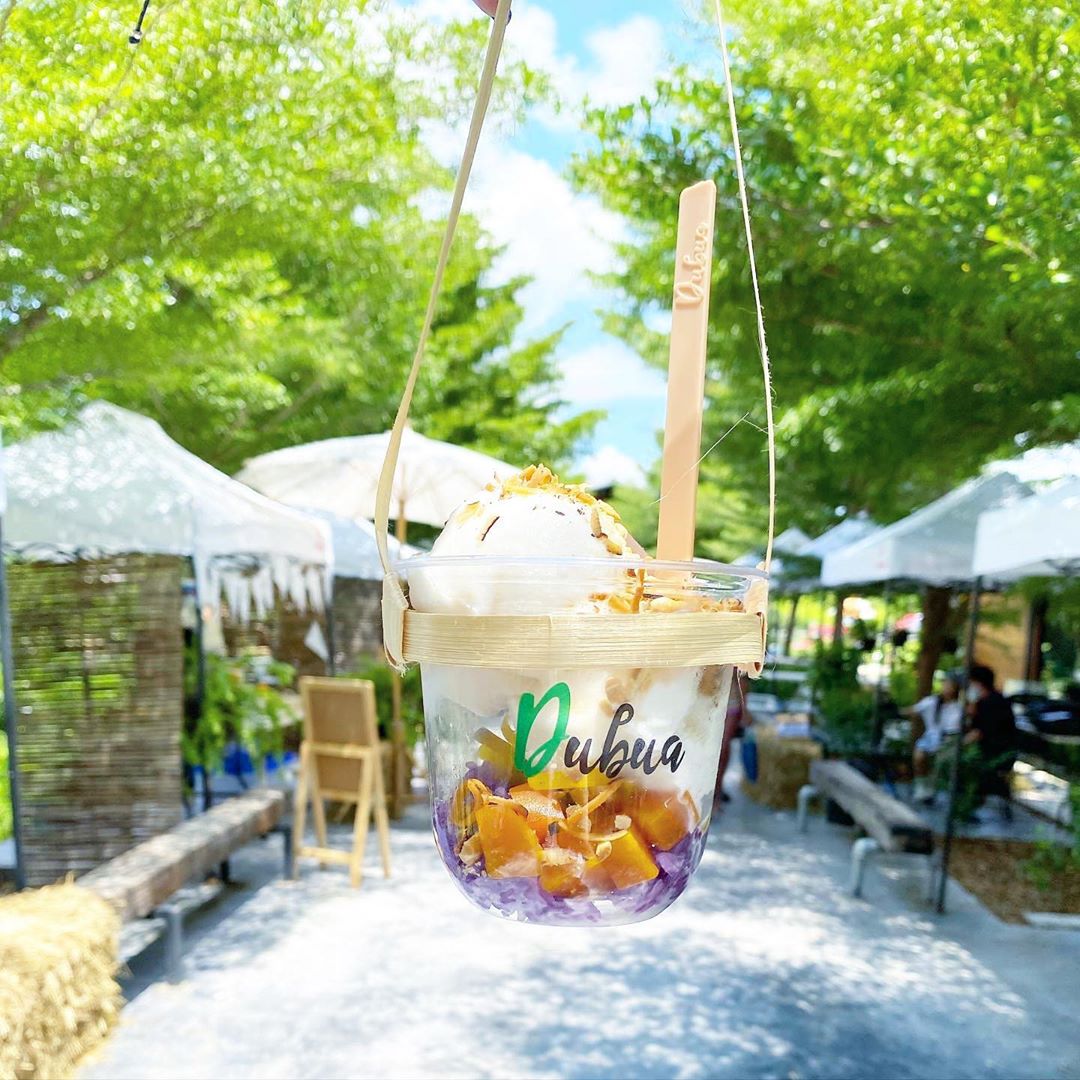 Another highlight besides the lotus pond will no doubt be its animal petting farm. Tour around the premise and you'll find cute animals like rabbits, ducks, horses and deer where you pet, feed and interact with them. Kids will definitely love this!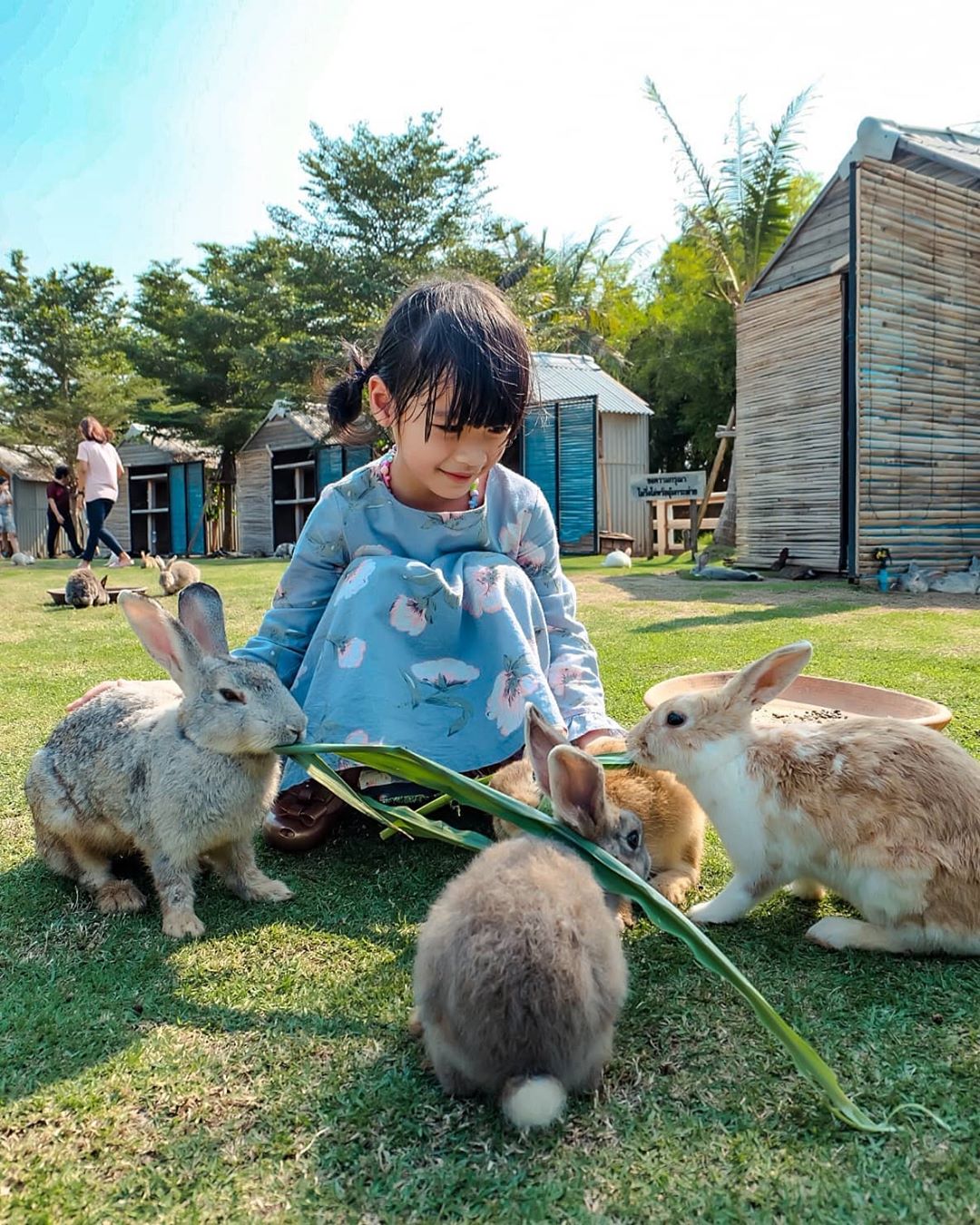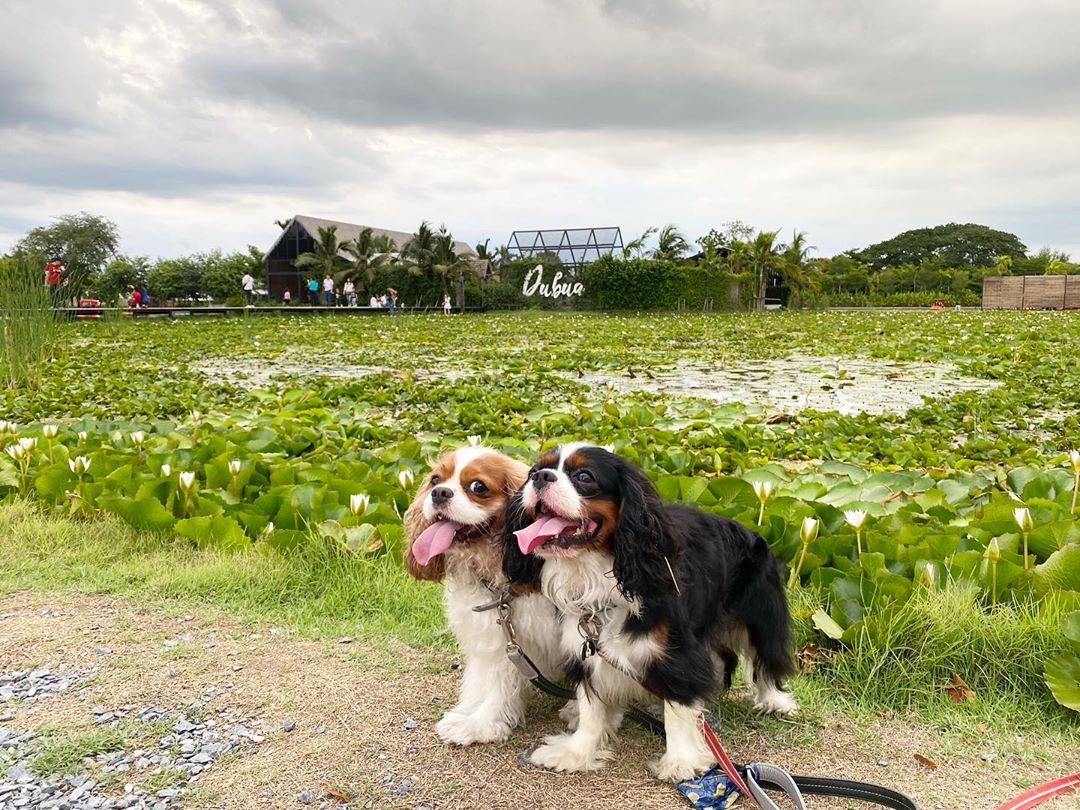 Best part is, there are kiosks and other mini cafes spread throughout this vast petting farm. Find organic products, drinks corner, zakka stores and more along the trail. They have benches set up throughout the place for you to take a break in between.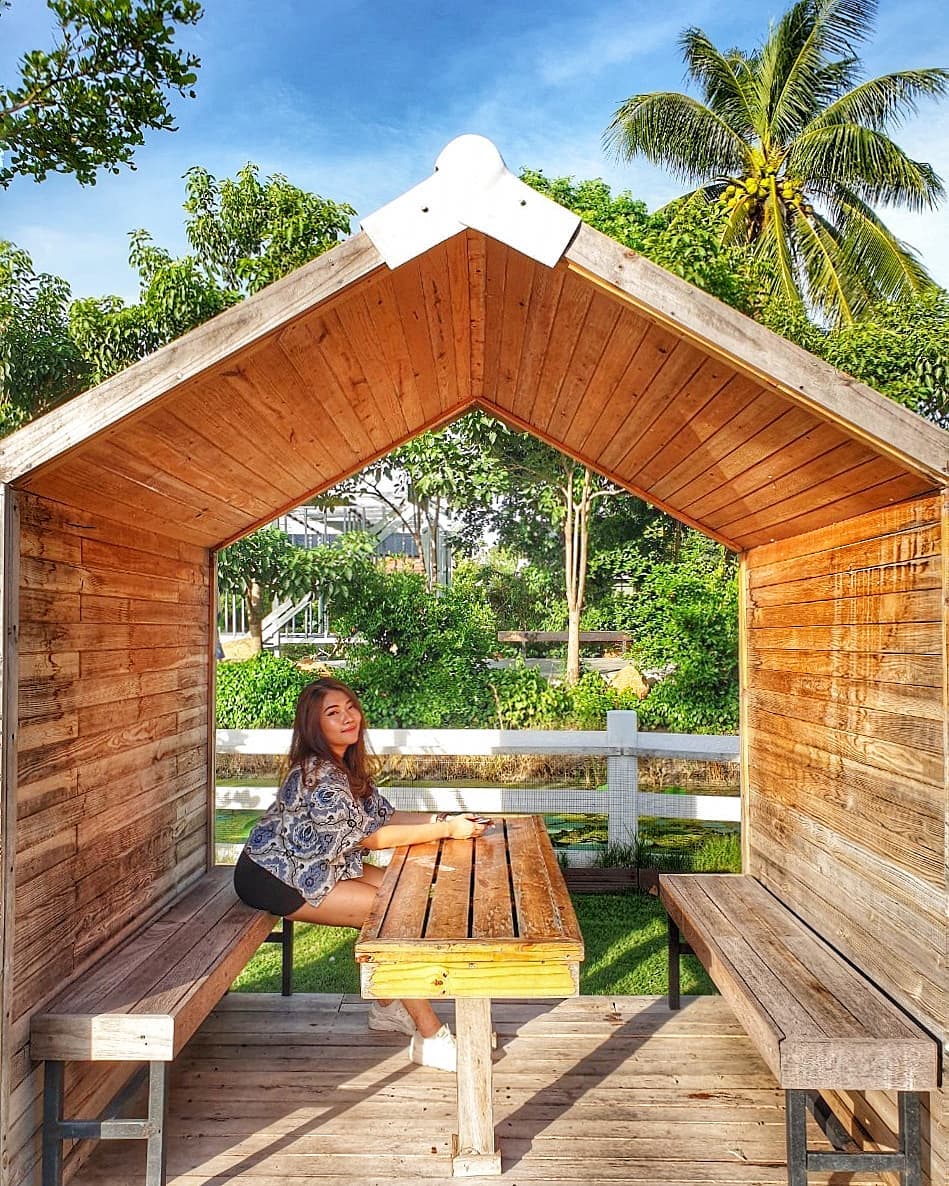 Last but not least, Instagrammable corners around Dubua Cafe. They have not one or two, but many areas for you to take a ton of photos and update your Instagram feed.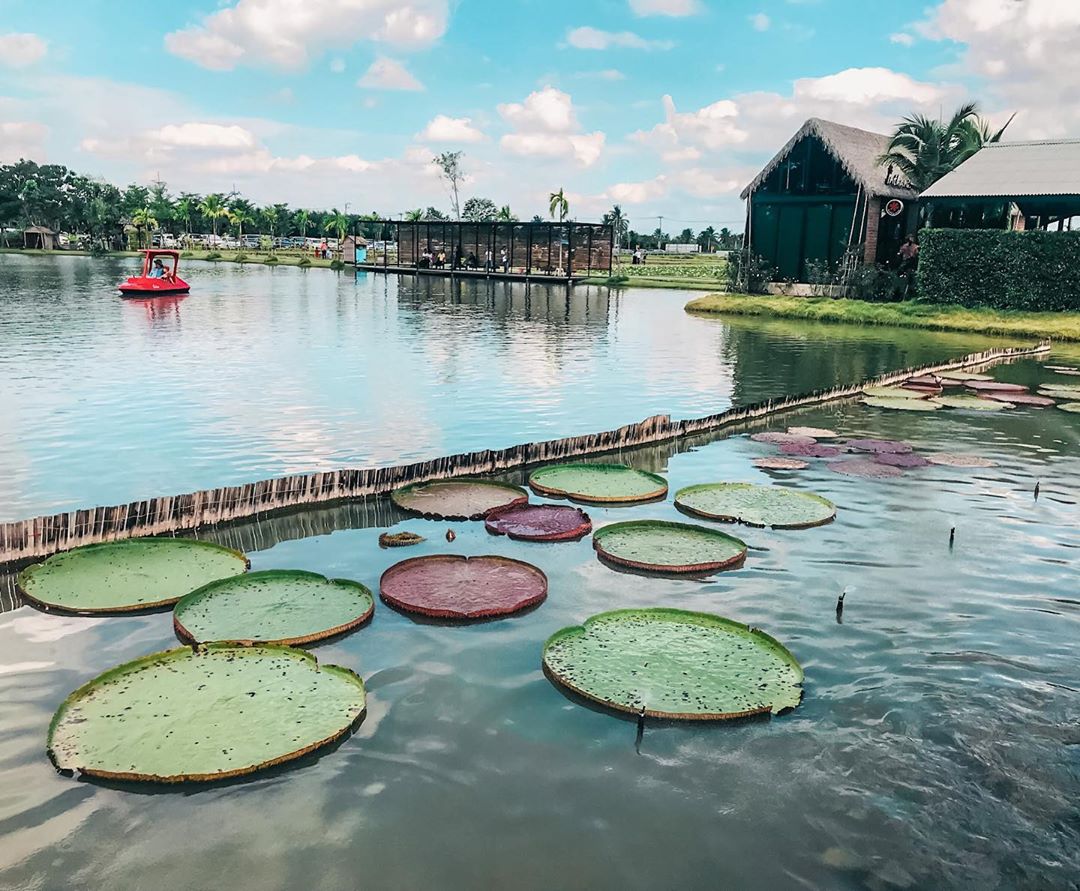 Dubua Cafe sounds like a good spot to spend your day during the weekend. Don't forget to tag your friends and let them know about this place. That's all foodies, stay safe, and buh bye!
Dubua Cafe
Address: 4140 บางแก้วฟ้า, Bang Kaeo Fa, Nakhon Chai Si District, Nakhon Pathom 73120, Thailand.
Operating Hour: 9 a.m.-6 p.m. (Sat&Sun) 8 a.m.-7 p.m. (Closed on Mondays)
Check Out: Thailand Has A Floating Soccer Pitch Built By Its Own Islanders Overlooking The Azure Waters
–
We would like to invite you to join our New Private Community Group! Here you are free to ask questions, share your love for food, and explore the Bangkok community! We will also regularly post about casual promos and latest findings.Click on the button below and hunt good food with us today!