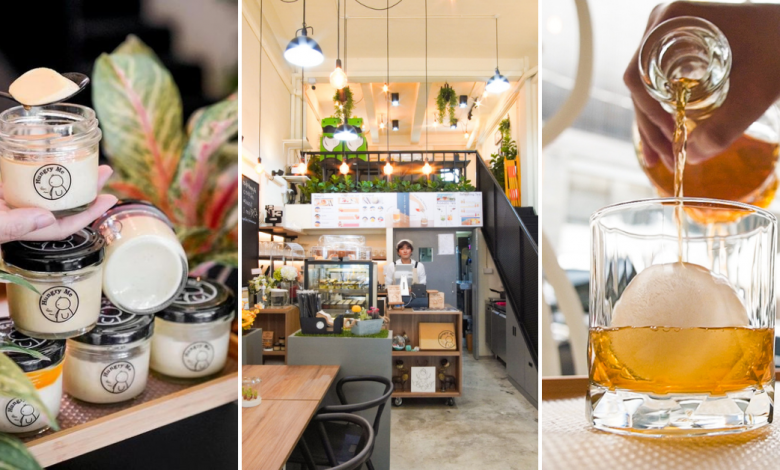 Had a long day at work? It's treat-yo-self o'clock with something sweet and indulgent. There's nothing a little sugar won't solve. We stumbled upon a dessert shop in Bangkok, they're so good we had to share with you foodies. It's called Hungry Me, and you wouldn't want to miss out on this.
Hungry Me in Bangkok: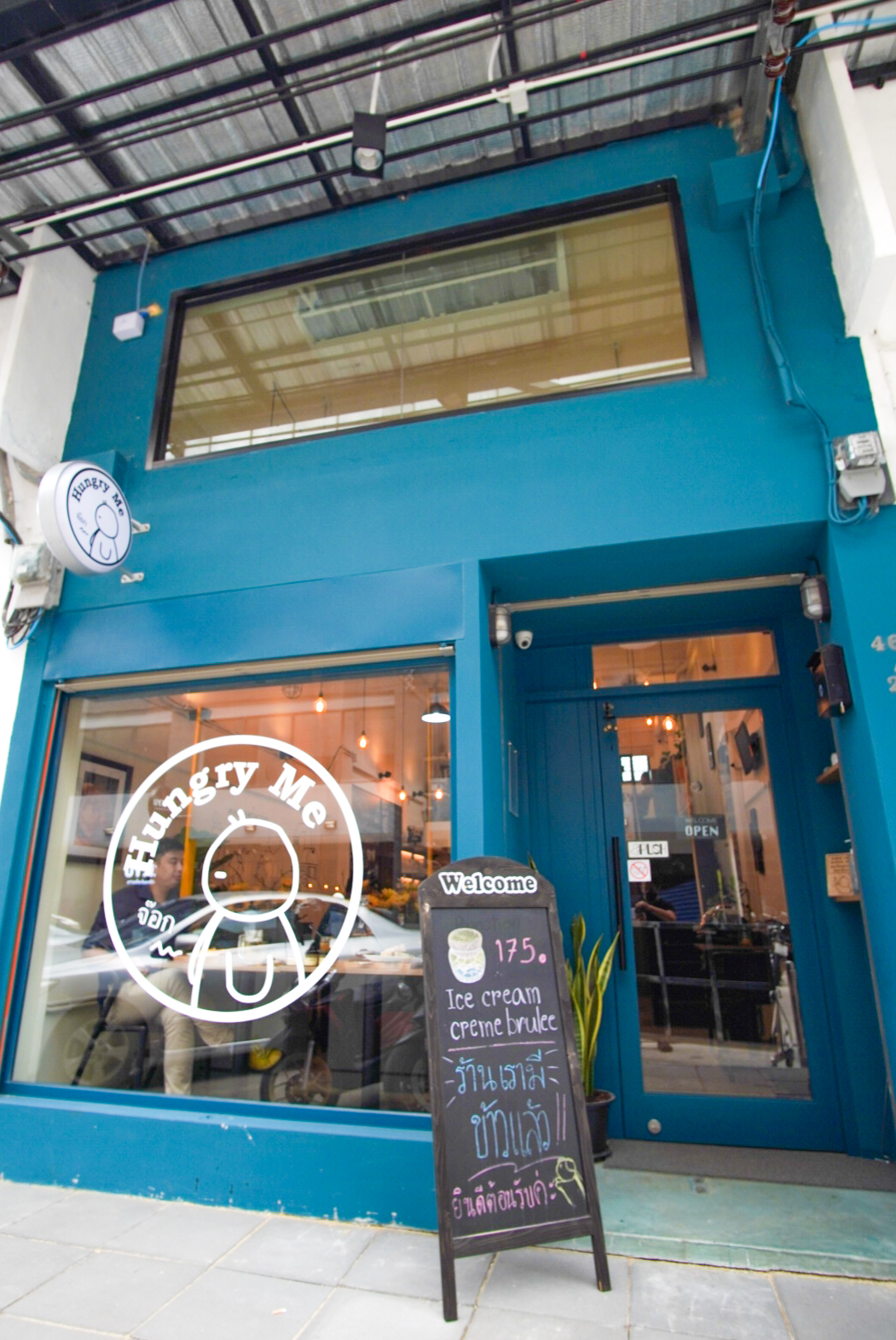 Nestled in the heart of Bangkok is Hungry Me, a quaint cafe-style dessert shop for people to unwind and treat themselves to something sweet. The royal blue facade with big "Hungry Me" logo painted on the window delivers a quirky, and welcoming signal.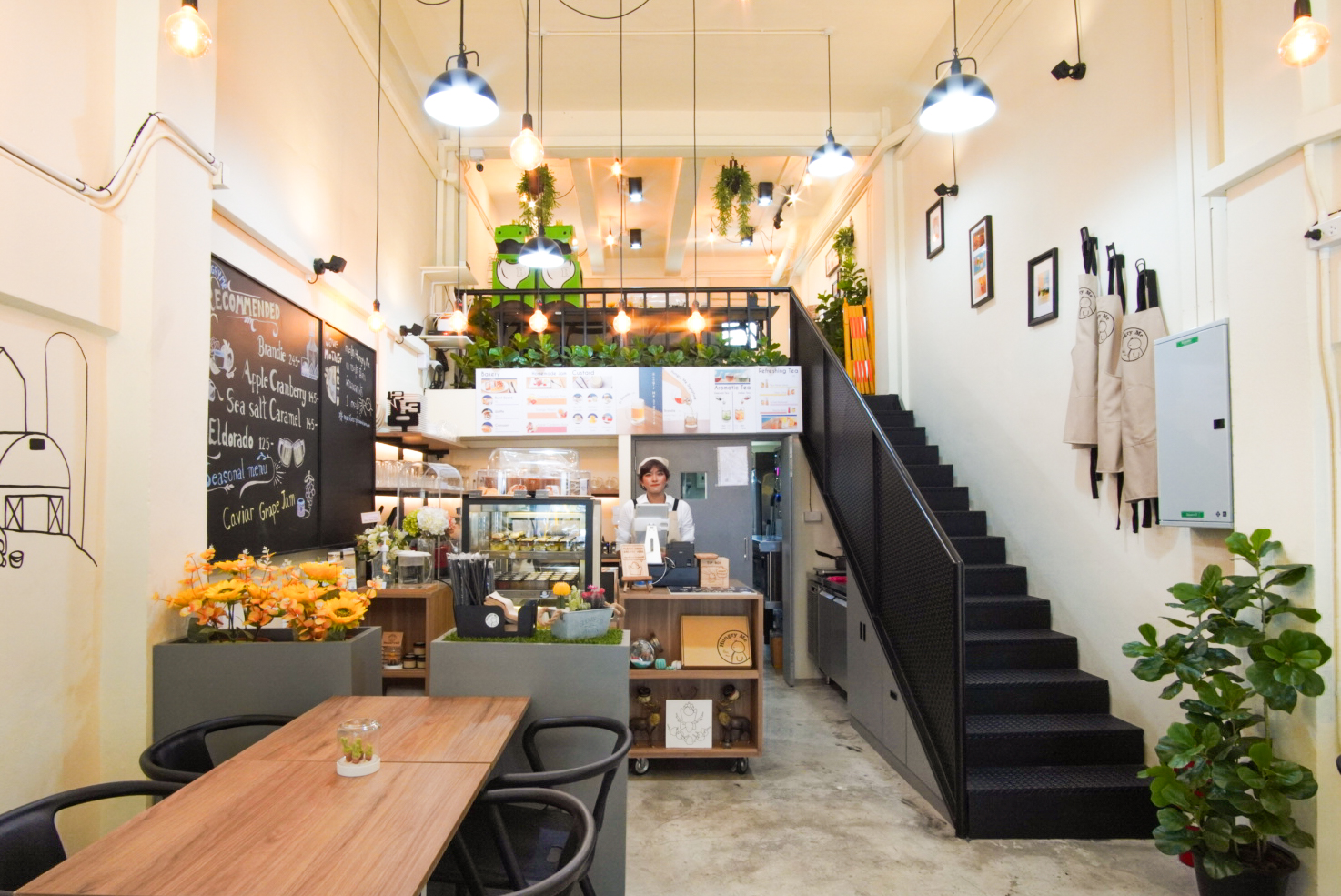 Cafes and shops in Bangkok in general are not very spacious, including this one. But then again, their loft-style interior compensated that, and it's pretty laid back and Instagram-worthy.
What's So Special About This Place: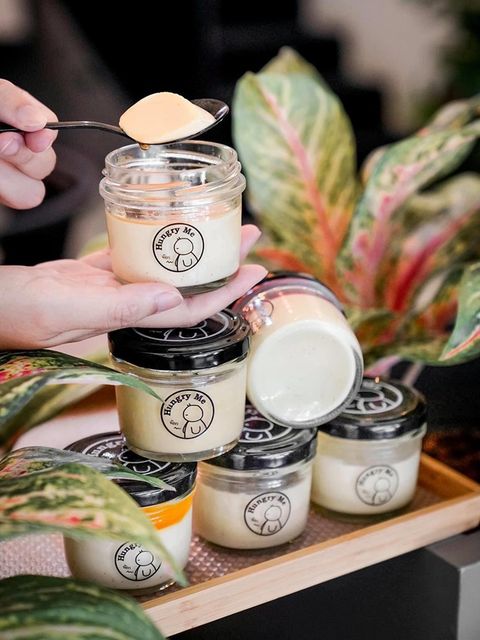 Their menu, of course. The team behind Hungry Me dedicate their entire soul in making some of the best custards. They are six different flavors available: Sea Salt Caramel, Werther's Caramel, Coffee Latte, Lychee Bomb, Orange Bomb and Strawberry Jelly.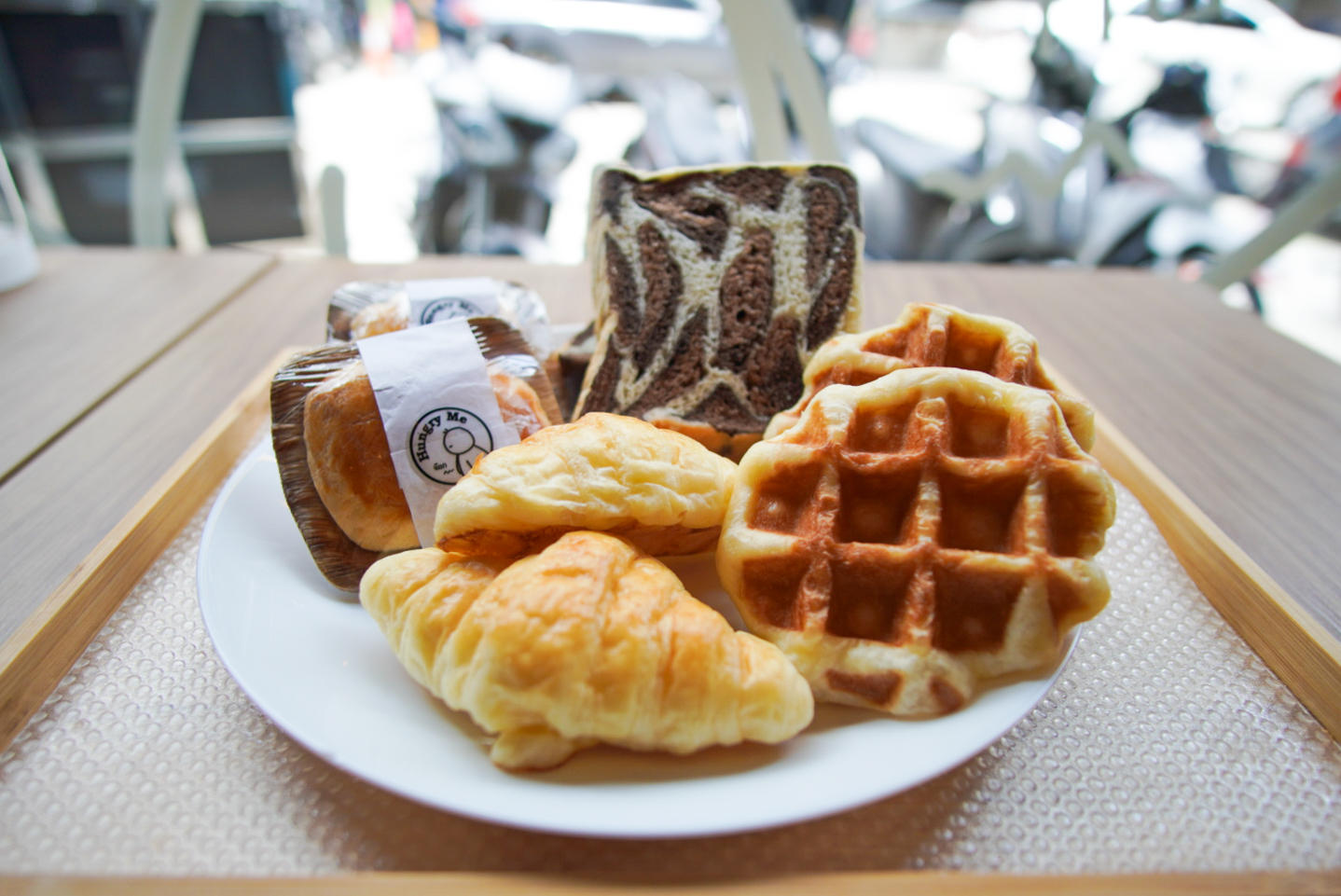 While you can enjoy their custard on its own, many love pairing with their baked goods. We love the pairing of Sea Salt Caramel with their bread slice that looks like giraffe print, so let's call it Giraffe bread. Other fruity custards are great on croissants and waffles, did we mention they have pretty solid scones too?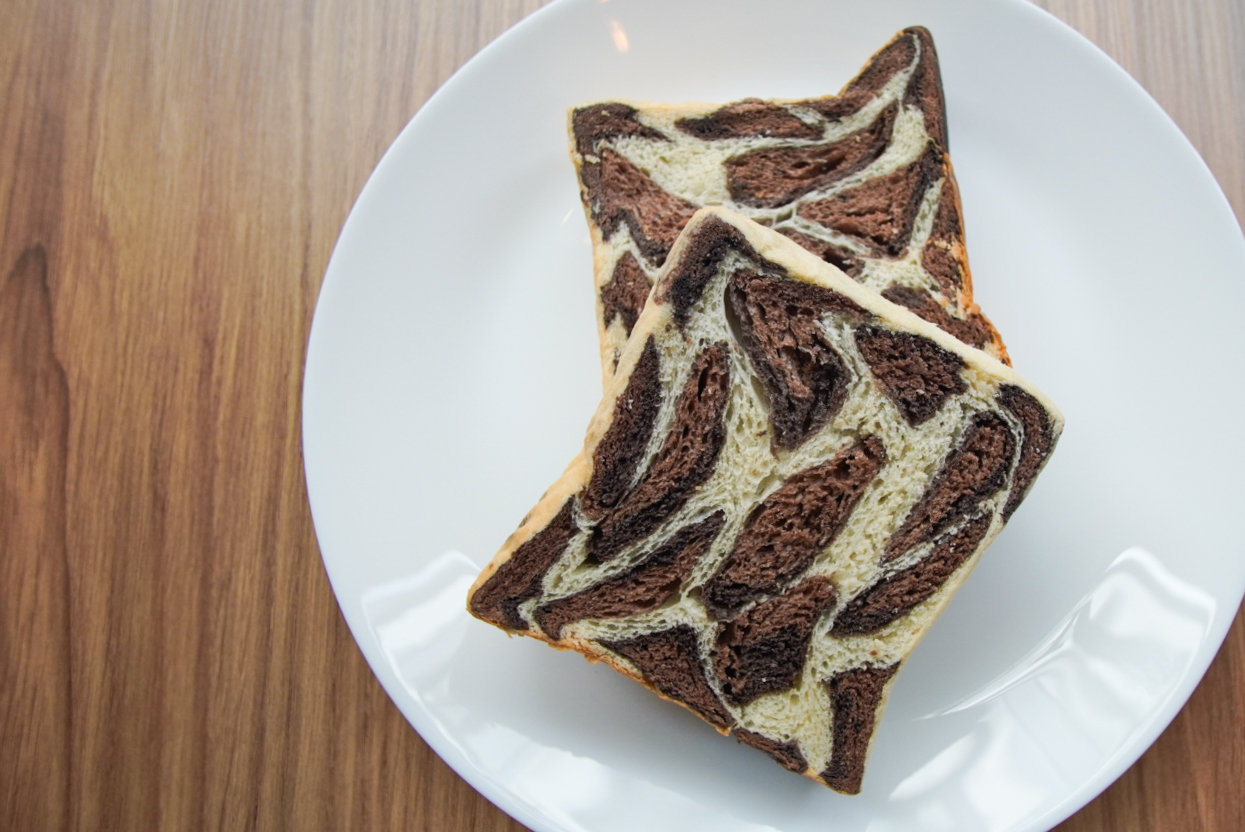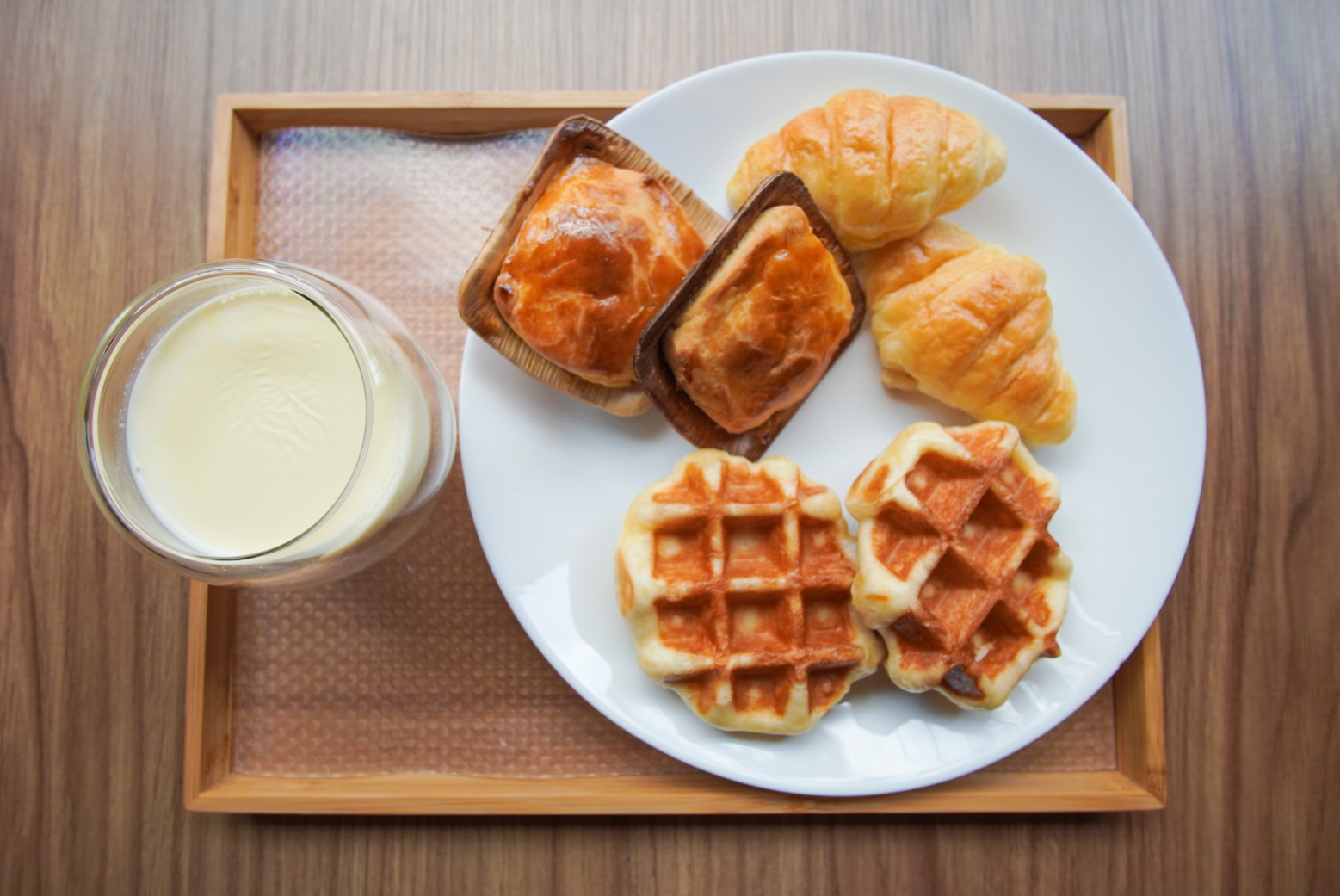 Our favourite is hands down the Coffee Latte custard. It has a pudding-like, almost cream texture, smooth and silky. The fun part is every order comes with a shot of espresso for that cream coffee flavor. Unpopular opinion: This flavor is better to have on its own, so you can fully savor the vanilla custard and coffee.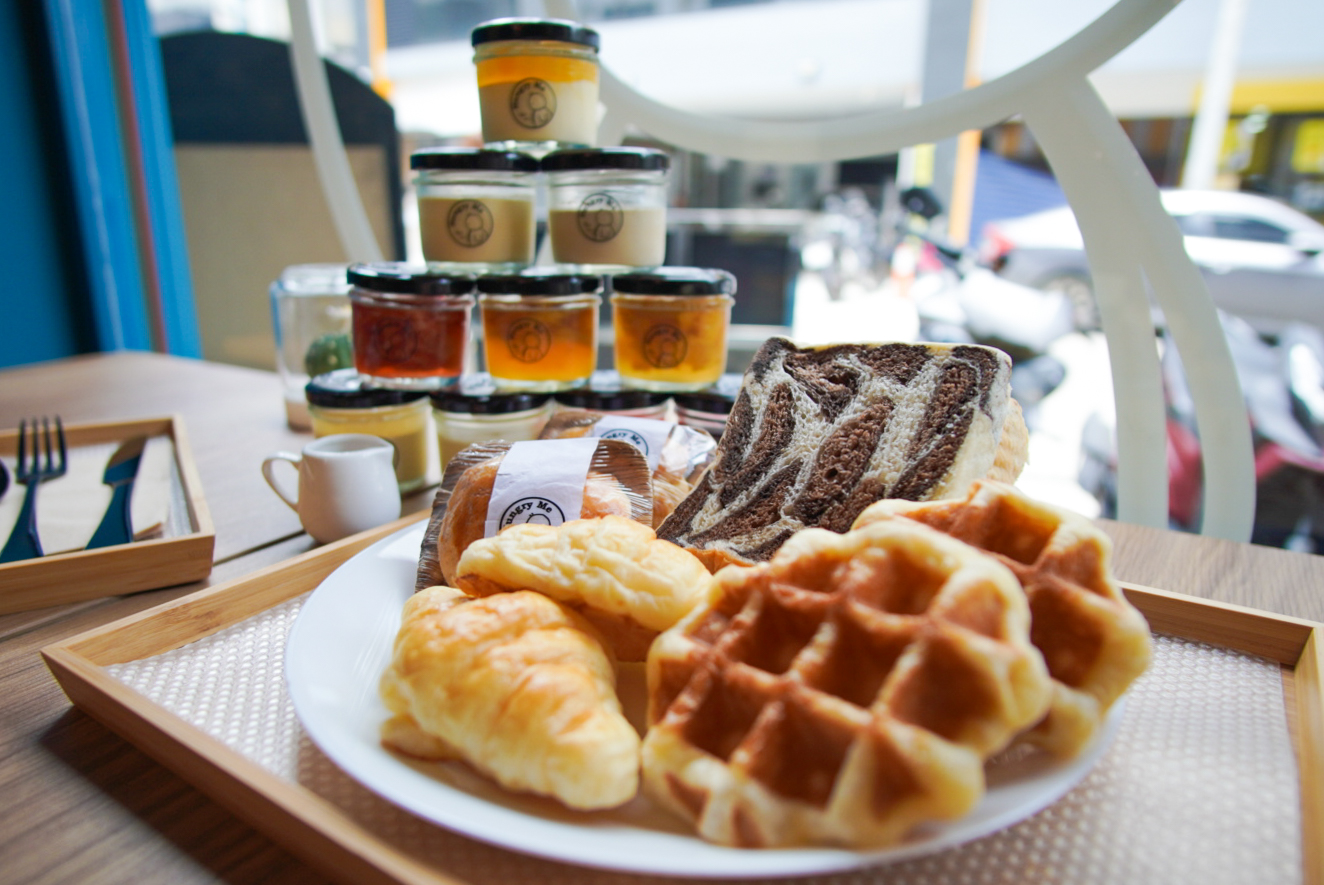 Not a fan of heavy custard? They have a selection of jams like Energy Peach, Apple Cranberry Rose, and Orange Peach Plum. We must say, interesting flavors with a lighter palate, great to pair with scones.
Moving Onto Drinks at Hungry Me: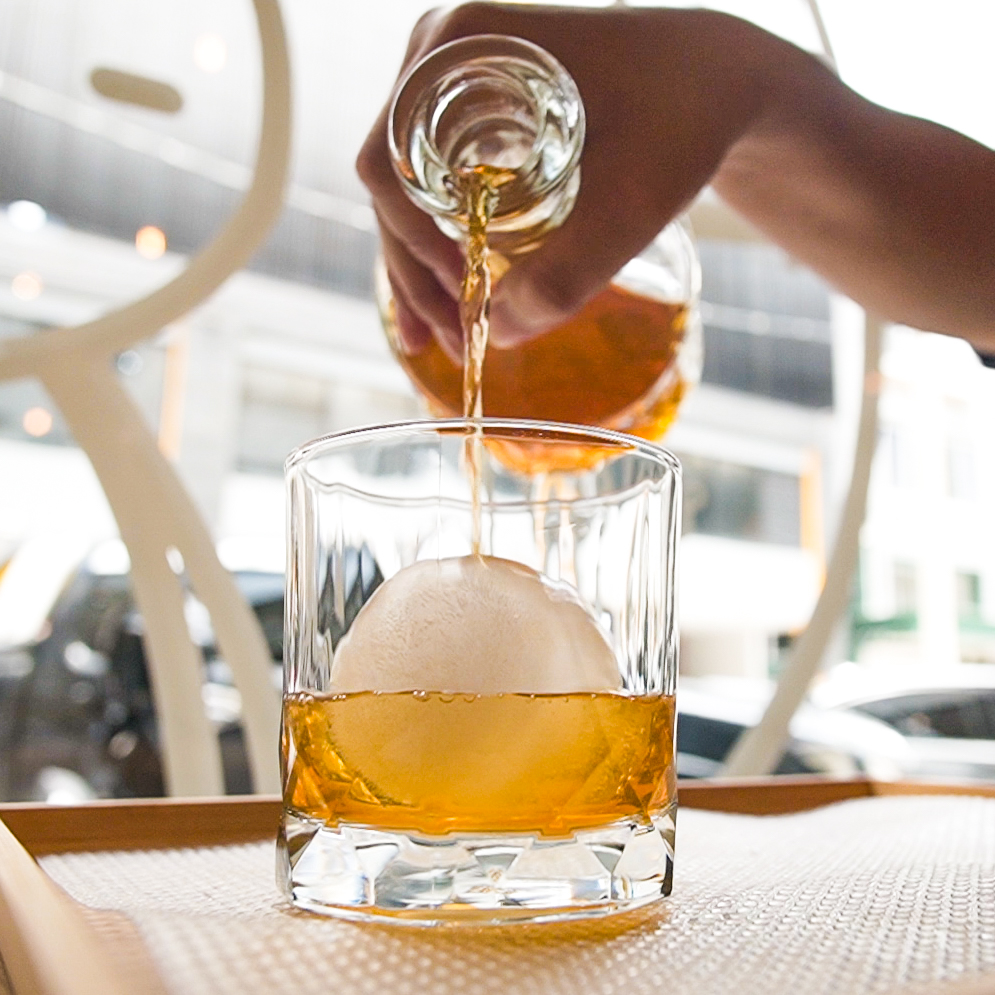 We tried out their best selling aromatic tea, Brandie, and boy we were blown away. Let's first talk about the presentation. A bottle of Brandie comes with a whisky glass and ice ball, our first impression was "Is this alcohol or no?" Even the name rhymes with "Brandy," and it's very refreshing with a hint of bitterness to clean our sweet tongue.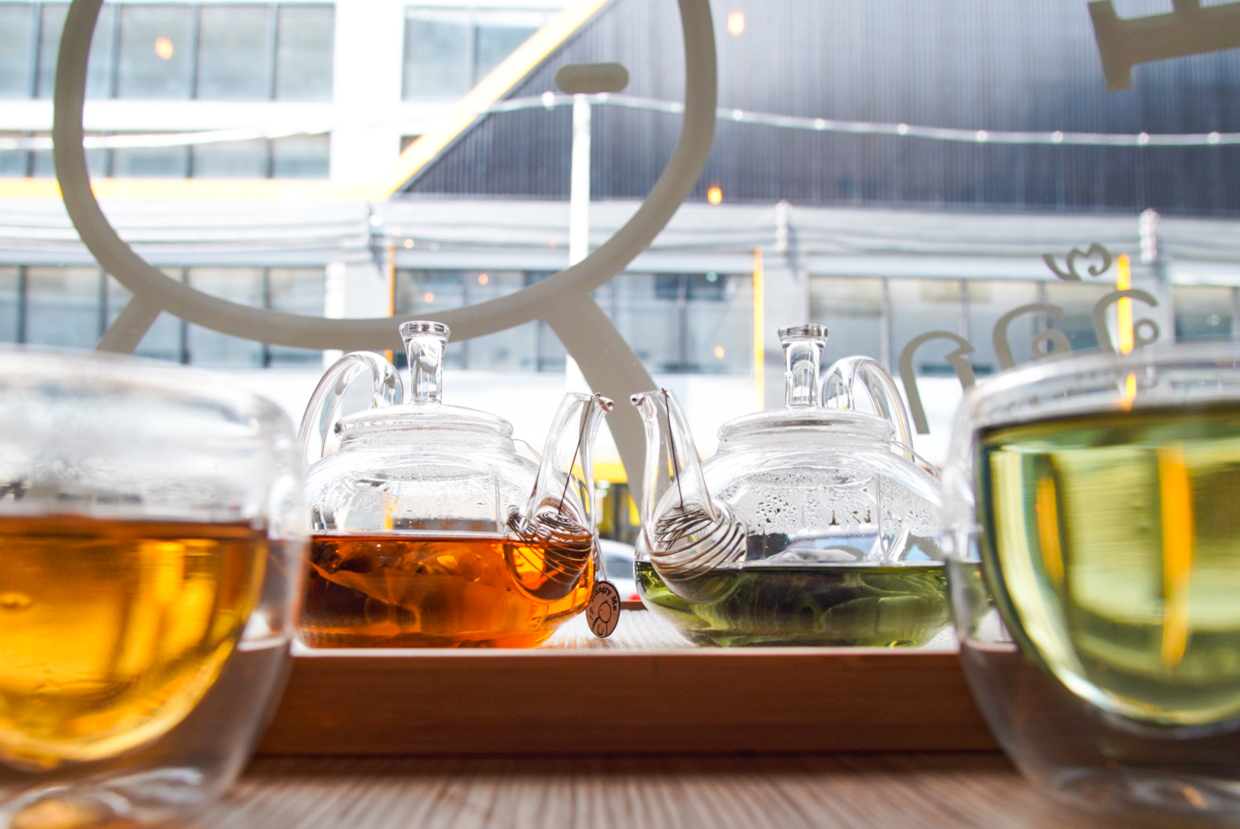 Besides that, Hungry Me offers a selection of tea, notable ones are Amber and Emerald tea. Both have a more robust tea flavor and depth, so it's great to pair with your desserts to balance the palate.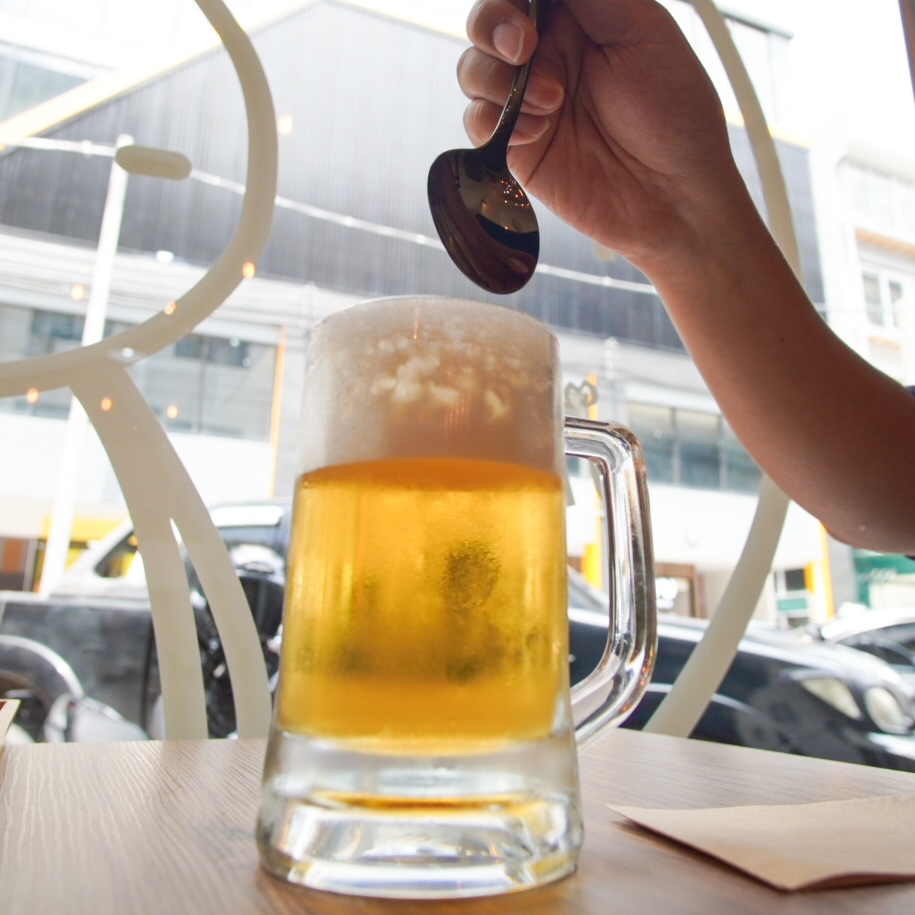 Probably the highlight of our visit: The Beer-Like Apple Jelly. Yes, it's an apple-flavored jelly that looked exactly like a glass of refreshing draught beer. They even topped the jelly with cold foam! It's super fun, and doesn't taste artificial in any way.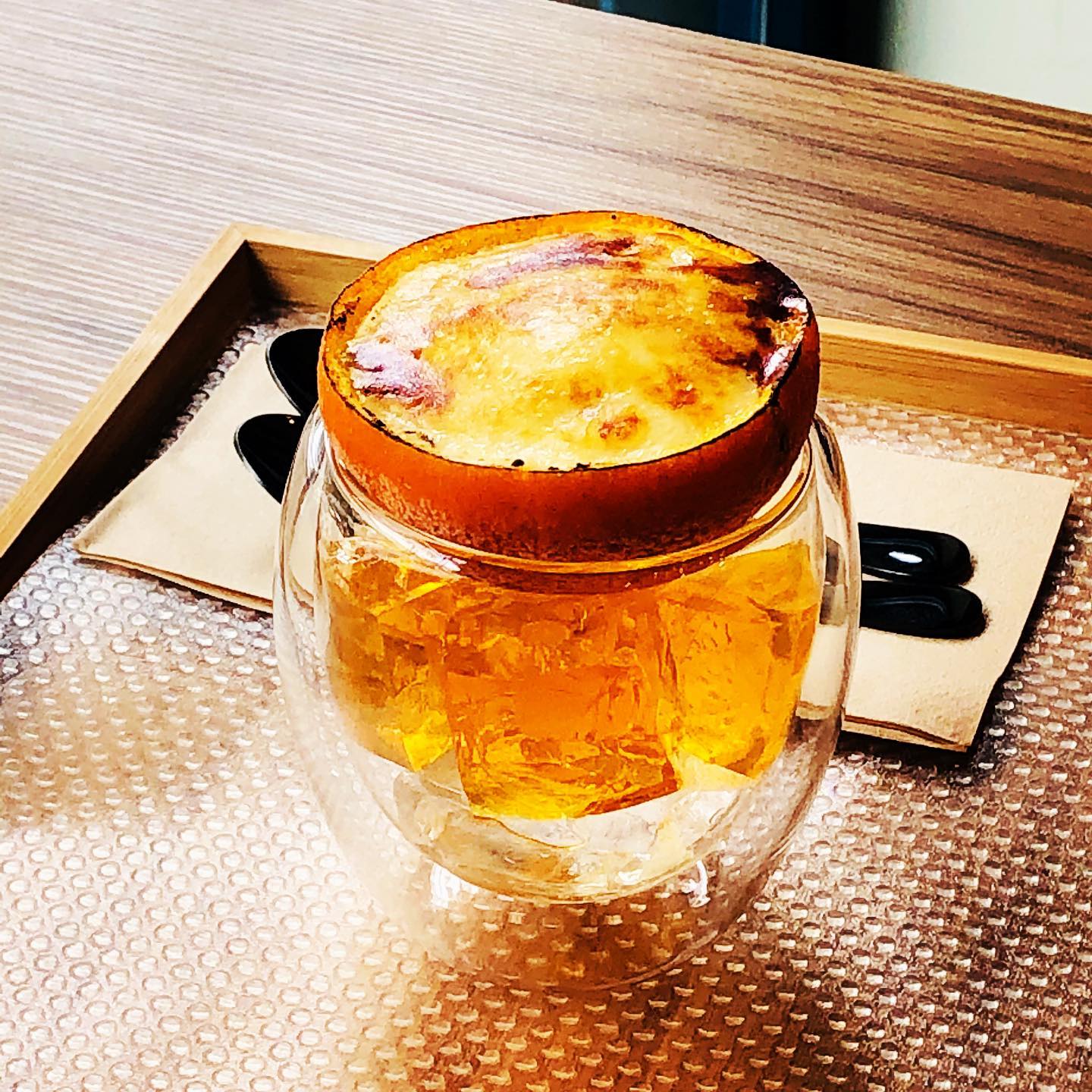 Ever seen a crème brûlée served in an orange skin with orange jelly underneath? Hungry Me really knows how to capture one's heart with their presentation. Unlike any other crème brûlée, this one is a lot lighter, with a citrus note.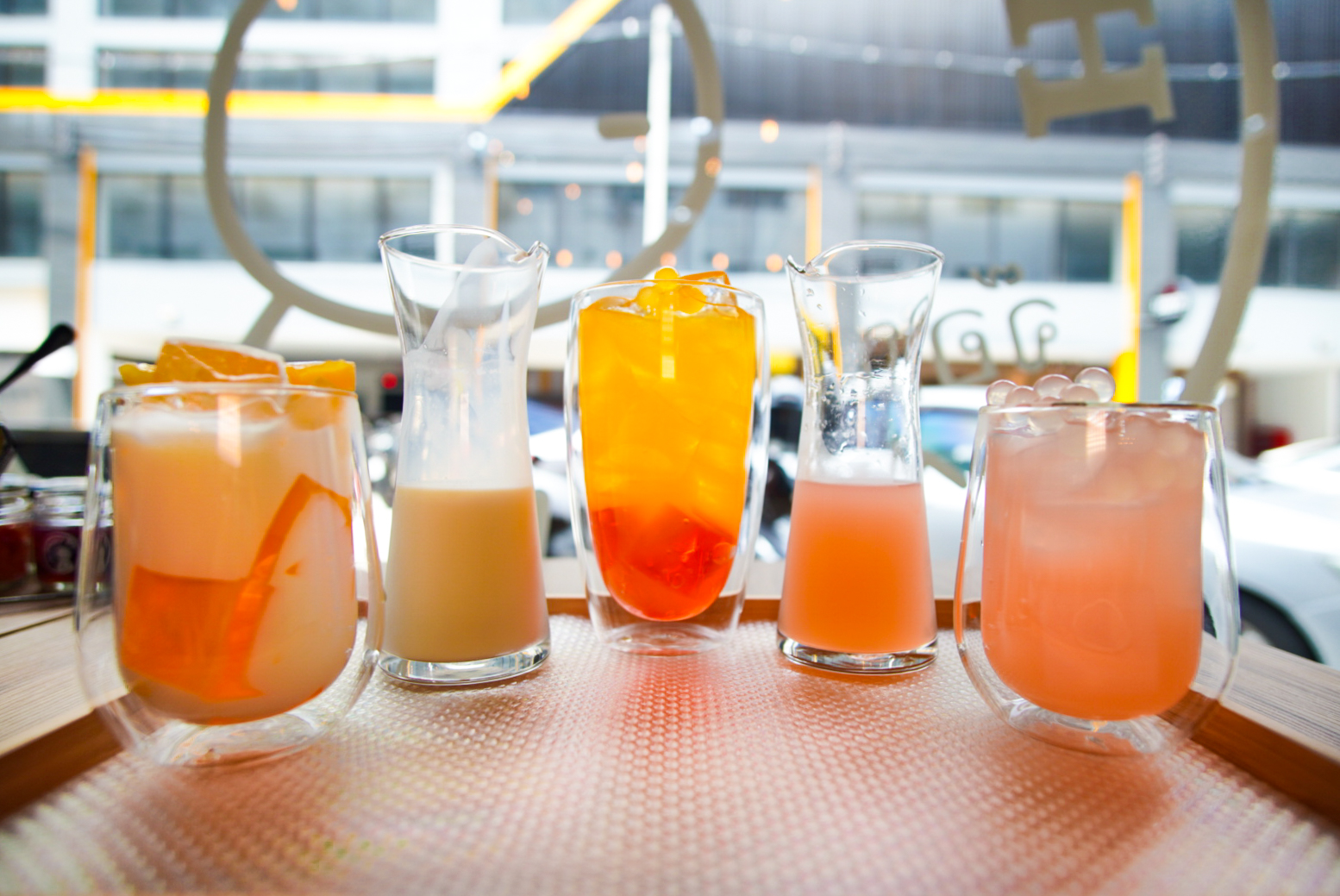 While they have a lot more drinks on the menu like milk tea, matcha latte and selection of coffee, Milk Gelatina and Juice Gelatina are both quite popular as well. It's basically jelly as the "ice" and topped with cold milk or your selection of juice. They're perfect to beat the heat in Thailand.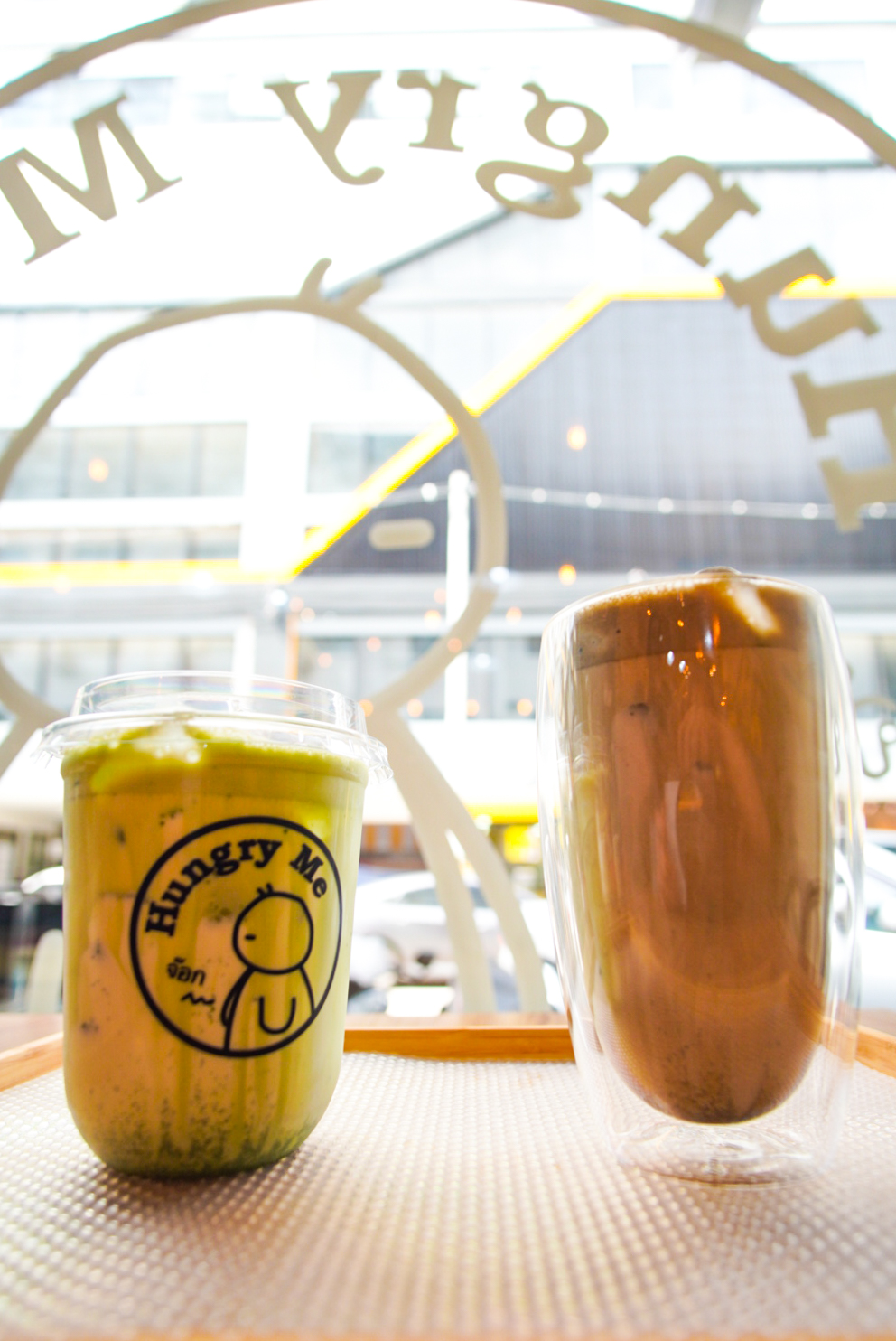 Verdict: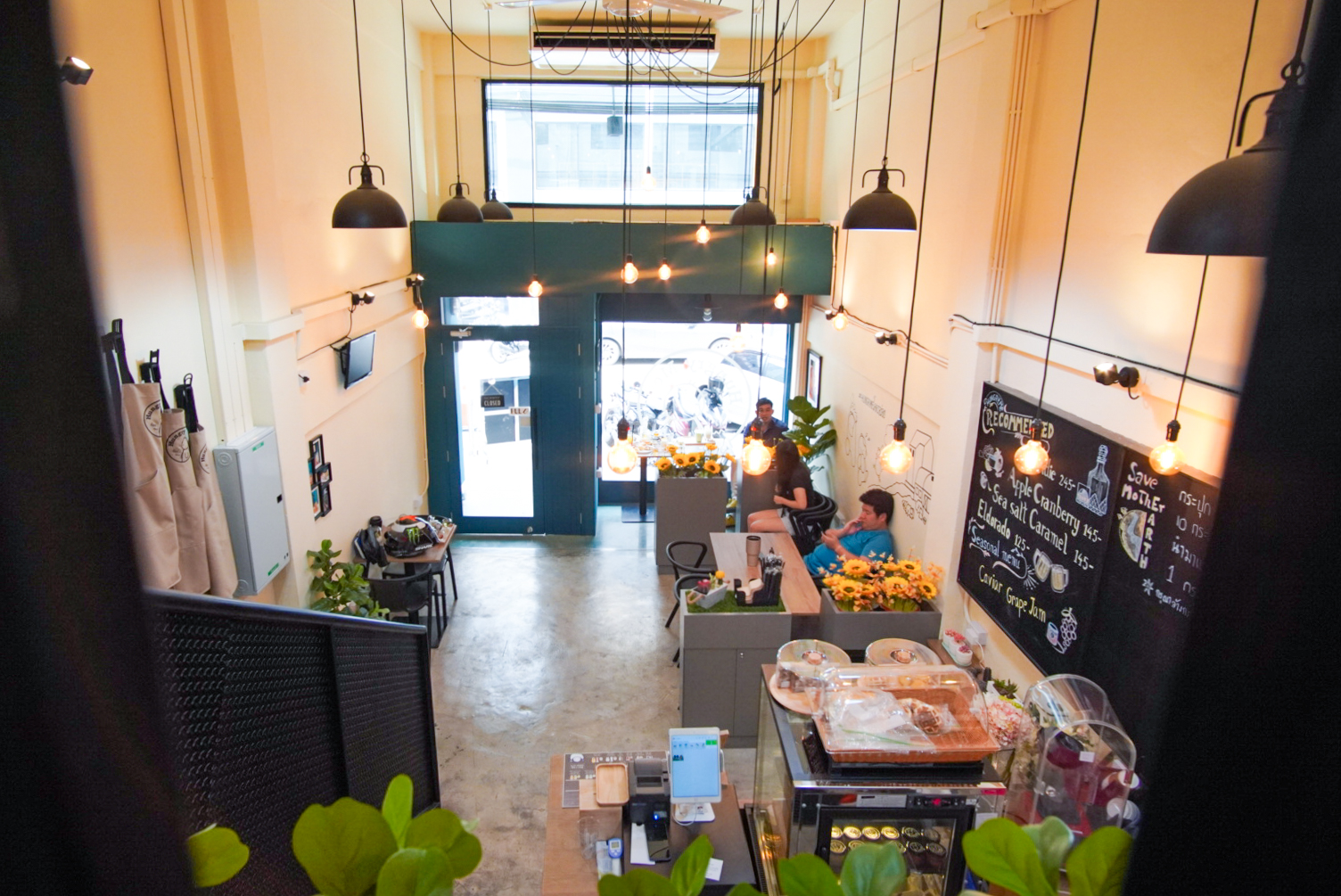 We've tried almost every item on the menu (yes we did) and Hungry Me has officially made it to our best dessert shop list in Bangkok. They've nailed it in terms of presentation and flavor pairing, in an unpretentious, cozy environment. If you happen to be around here, swing by the shop and try out their desserts for yourself. That's all, have a great day ahead, and buh bye!
Hungry Me
Address: 466 28 Phahonyothin Rd, Samsen Nai, Phaya Thai, Bangkok 10400, Thailand
Operating Hour: 11 a.m.-9 p.m. (Daily)
Link(s): Facebook | Instagram
Also Read: This Michelin Guide Awarded Spot In Bangkok Is Where You Go For One Of The Best Rotisseries