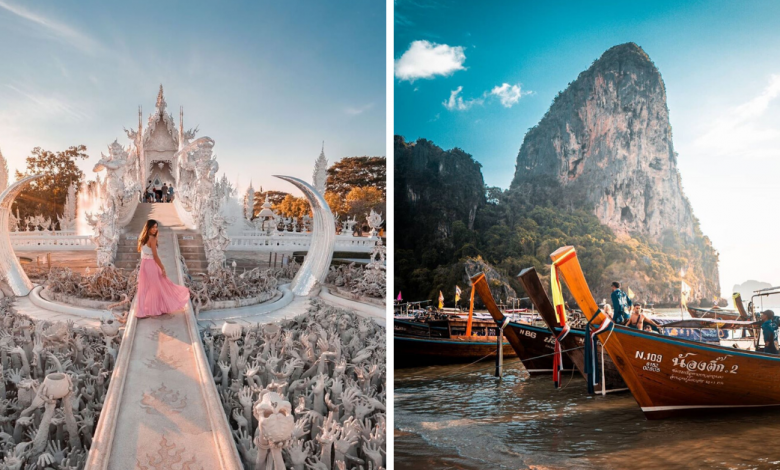 Greetings, friends! With the emergency decree still ongoing till the end of June, travelling may be on the very back of your mind. National borders are still closed and passenger flights not allowed. However, it doesn't mean you can't travel within the country. In fact, the Thai government is encouraging domestic travels as early as July where you're paid to travel interstate!
Domestic Tourism Stimulus Package To Include Giving Cash & Vouchers For Local Travels
In order to further boost the highly affected tourism sector in Thailand, Finance and Tourism Ministry are encouraging domestic travel among locals. The ministry are planning to give away money and vouchers for Thai tourists as soon as July kicks in. So, if you're a Thai national, you don't want to miss out on this!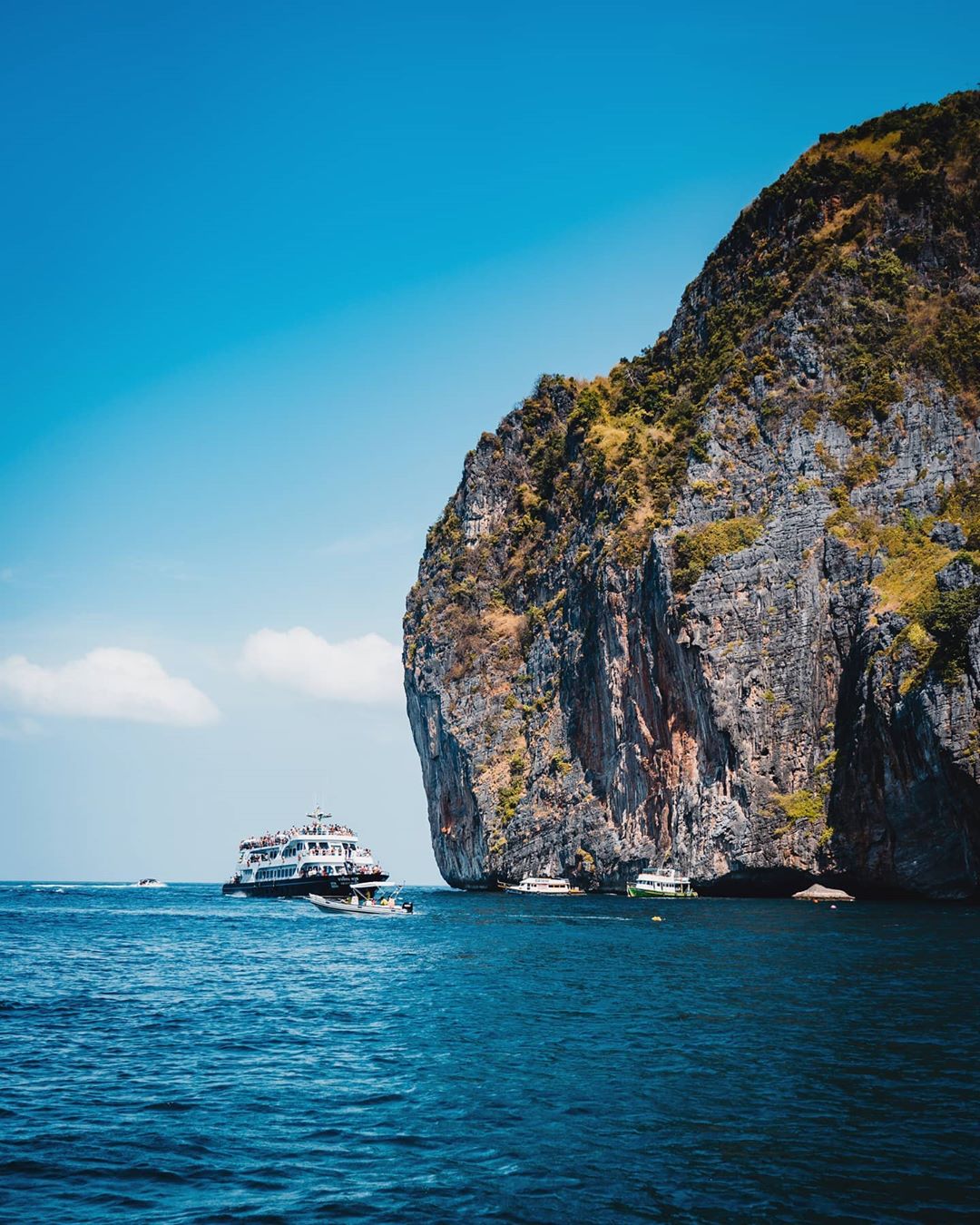 However, according to the Ficscal Policy Office, none of the details of the package is finalised yet. But they are looking to to include giving away THB3,000 to Thai locals of 18 and above, 10% to 20% cash back for spending over THB3,000 and a voucher programme.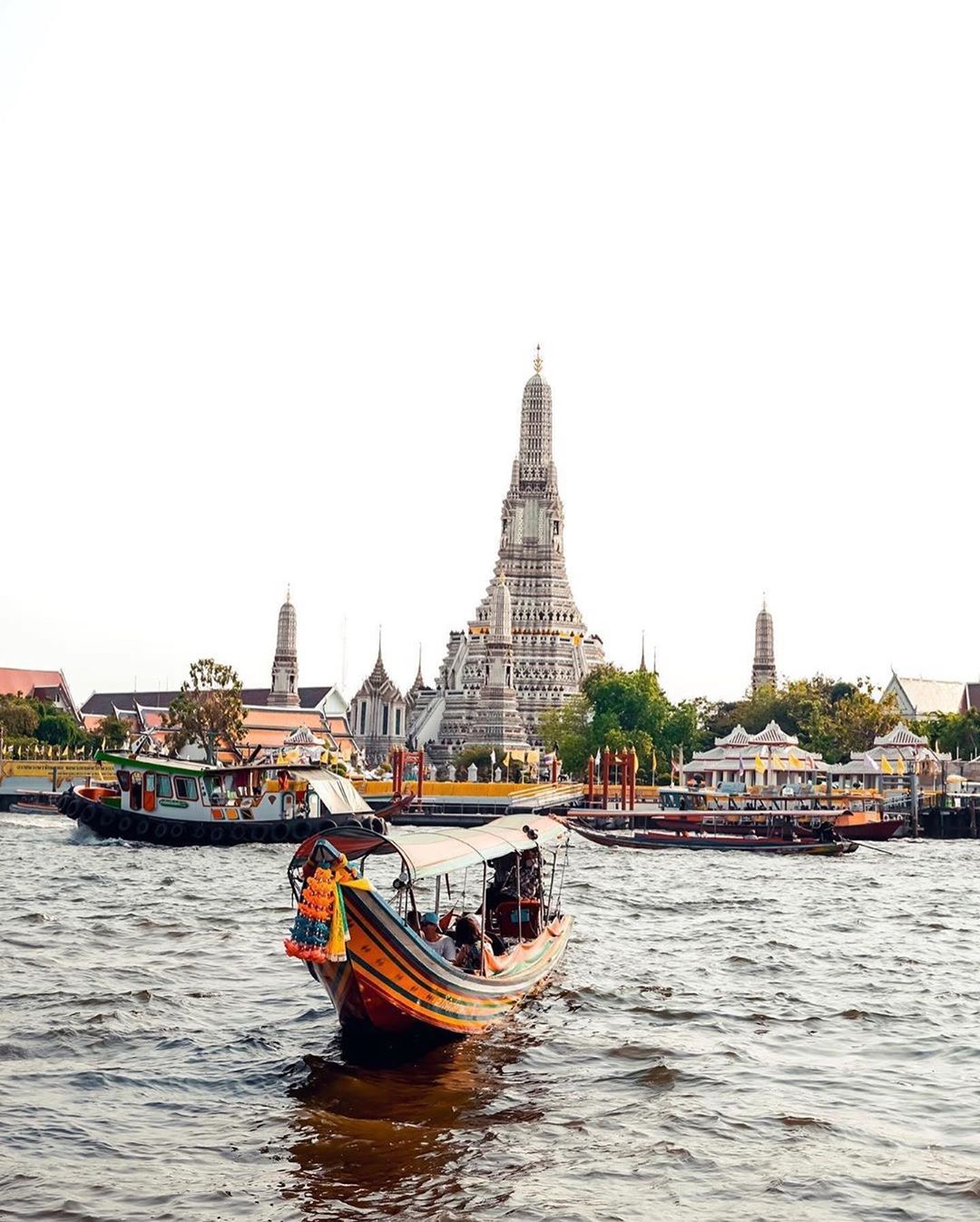 Just recently, the Thai government has also introduced a brand new program, 'Thais Visit Thailand' programme, to promote domestic tourism. Under this program, Thai citizens are able to enjoy up to 50% off hotel fees! It's still unsure if this falls under the proposed domestic tourism stimulus, but no matter what the locals will be thrilled!
Will You Start Travelling Within Thailand In The Coming Month?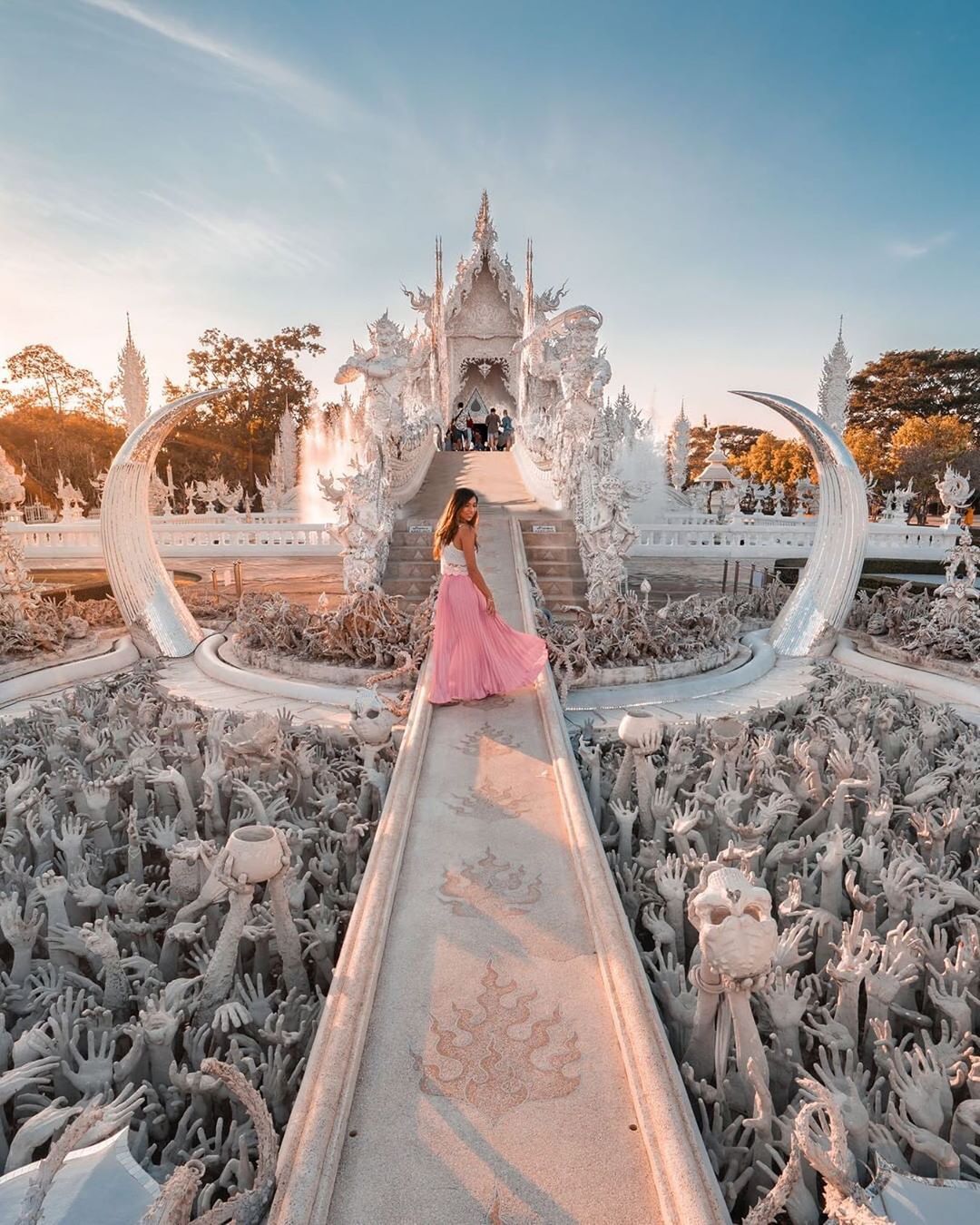 Domestic travels may start to kick in as early as next month with these new incentives to look forward to! If you've set your mind on travelling in the near future, do always remember to be cautious. Even with the low count of new COVID-19 cases within the nation, don't let your guard down and constantly practice good hygiene and wear a mask no matter where you are. Let's stay safe and patiently wait till July comes!
Feature Image: @croissantsandcaviar (Instagram) | @debarshi.bhaumik (Instgaram)
Adapted from: Coconuts Bangkok
Read more: Phuket Airport Will Reopen Its Domestic Flights On 15th June With Safety Measures
–
We would like to invite you to join our New Private Community Group! Here you are free to ask questions, share your love for food, and explore the Bangkok community! We will also regularly post about casual promos and latest findings.
Click on the button below and hunt good food with us today!