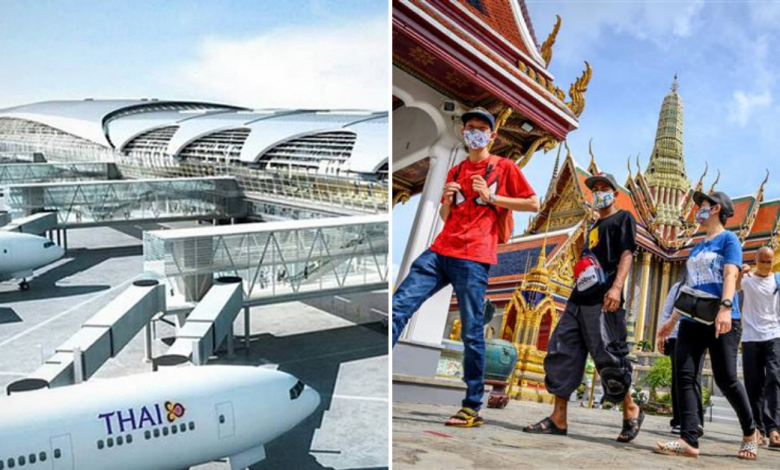 As we all know, Thailand is one of the most visited countries for tourists in Southeast Asia. With the pandemic, the tourism industry is wrecked. The Thai Travel Agents Association (TTAA) has recently suggested a quarantine-free travel bubble with low risk countries, which includes Singapore, Vietnam and Laos.
TTAA Suggests Quarantine-Free Travel Bubble With Low Risk Countries: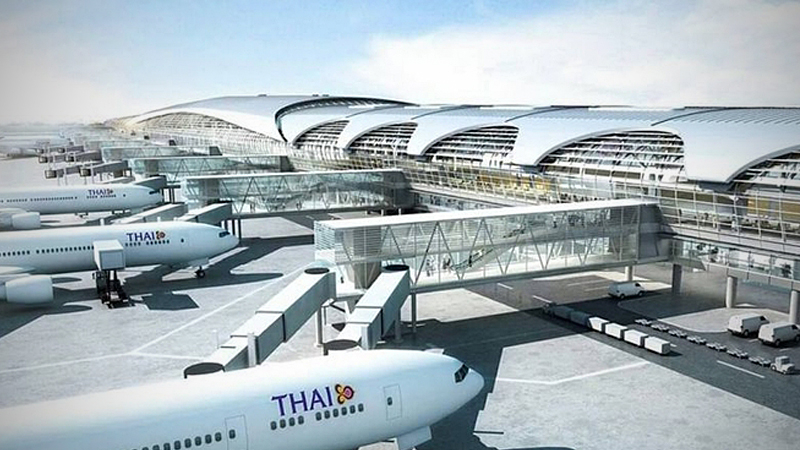 With vaccination happening across several countries, Thailand is seeing light at the end of the tunnel. TTAA has proposed to open up the country's border by introducing quarantine-free travel bubble with low risk countries. This includes Singapore, Vietnam and Laos.
Back in October, Thailand launched the Special Tourist Visa (STV) in hopes to attract long-stay tourists. Yet the 14-day mandatory quarantine is a huge put-off.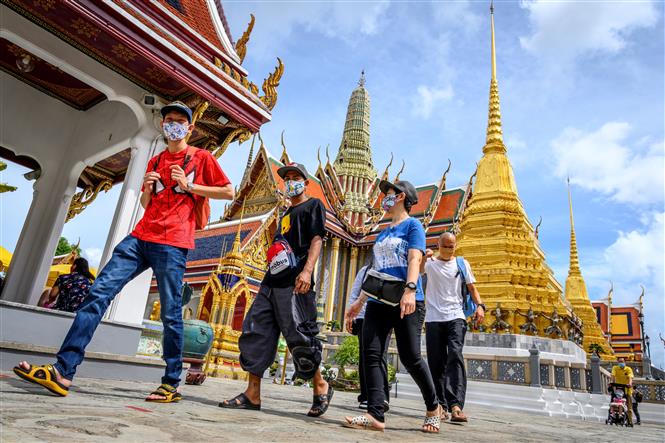 "Requiring quaran­tines is an obstacle to tourism. If people can travel without concerns about quar­an­tine, both in destination and origin countries, more trips will be made," said TTAA president Suthiphong Pheunphiphop.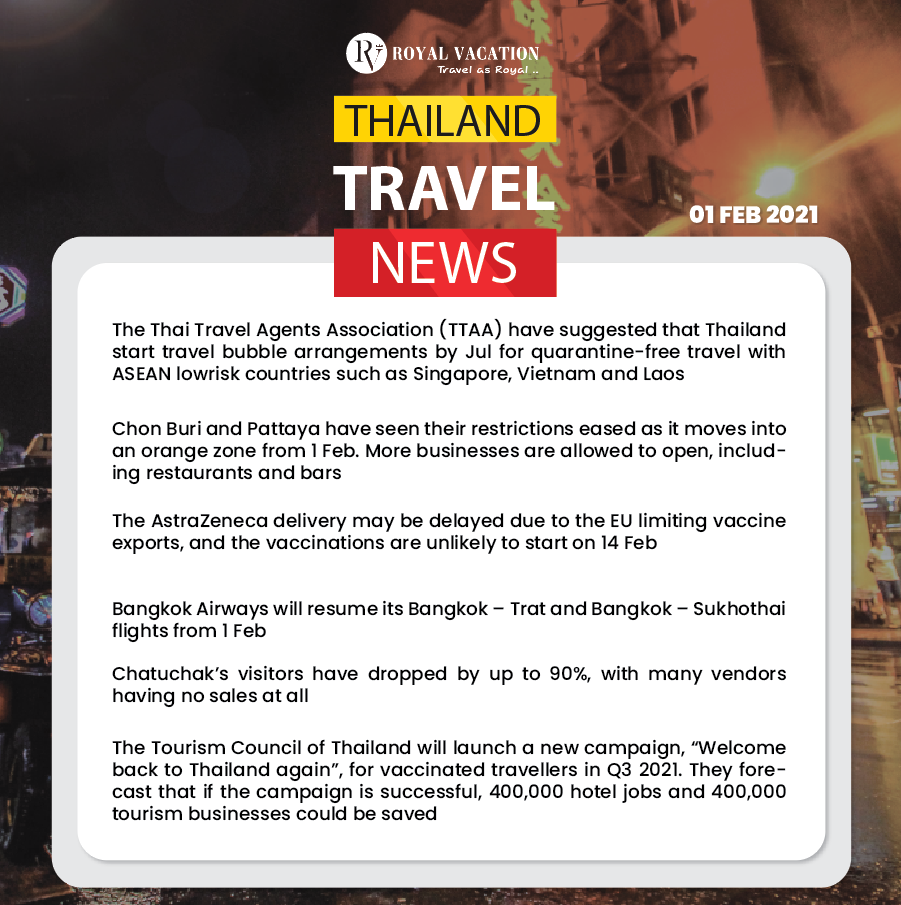 If the proposal gets approved, the country will welcome foreign tourists that are vaccinated, and are coming from low risk countries. The proposed travel bubble isn't due to start until July, when Covid-19 cases are predicted to be significantly lower.
Source: South China Morning Post, Travel Daily Media
Check Out: Bangkok's Largest Forest Park Is Now Under Expansion And Will Be Open In 2022
Don't Miss out: Tom Kha Gai Recipe: Make This Creamy, Fragrant Thai Coconut Chicken Soup
Also Read: Shops Forced to Close in Platinum Fashion Mall, Quiet Streets at Khao San Road & JJ Market
–
We would like to invite you to join our New Private Community Group! Here you are free to ask questions, share your love for food, and explore the Bangkok community! We will also regularly post about casual promos and the latest findings.
Click on the button below and hunt good food with us today!